NU Horizons is the Explore Program student organization run by students, for students.
Weekly meetings are organized by your student leaders, and include professional development events, student experience panels, and social events.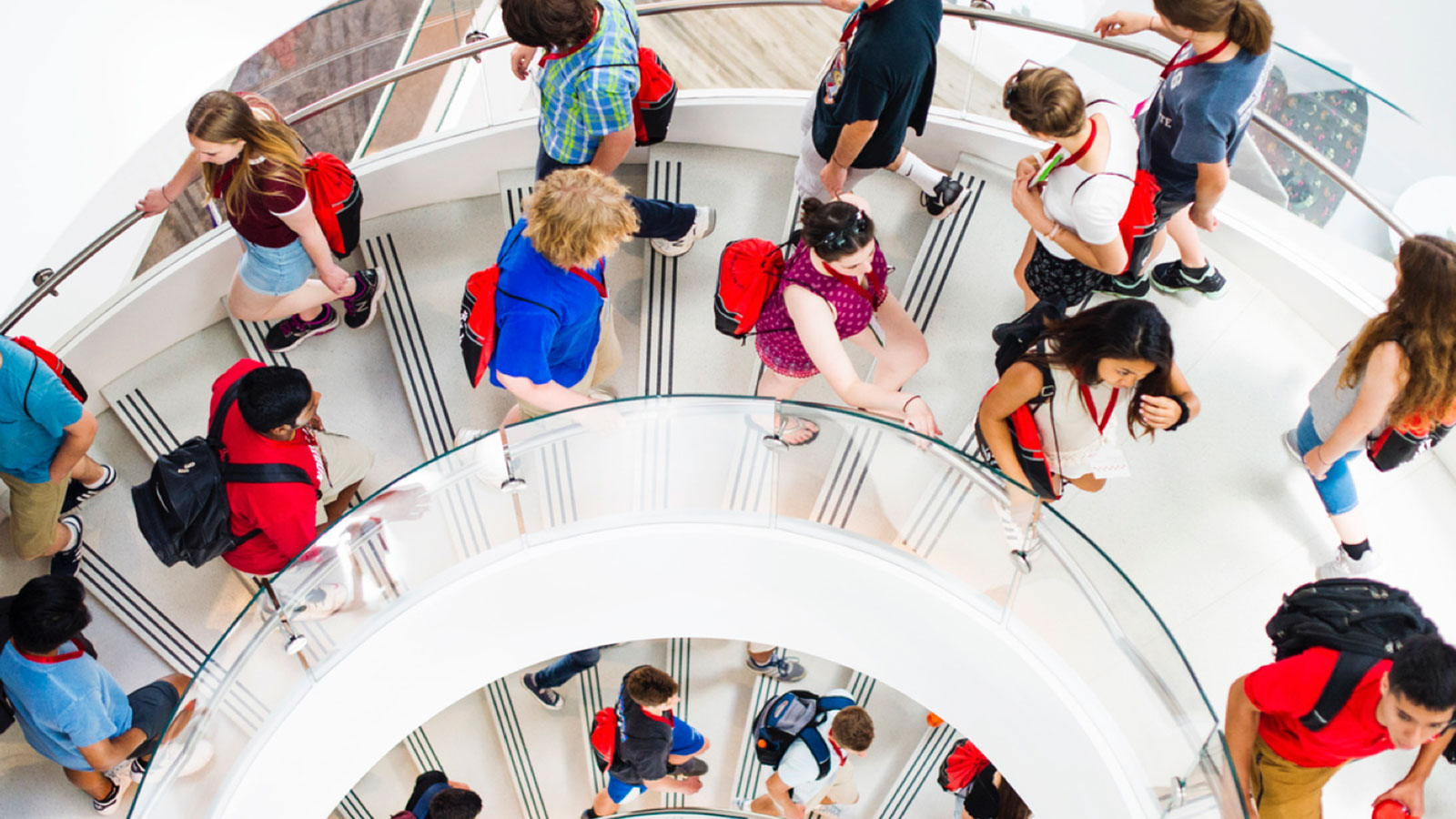 Professional Development
Student leaders host a variety of NU Horizons professional development events to help you prepare for experiential learning opportunities. Bring your laptop to an interactive Resume Workshop or start exploring summer internships.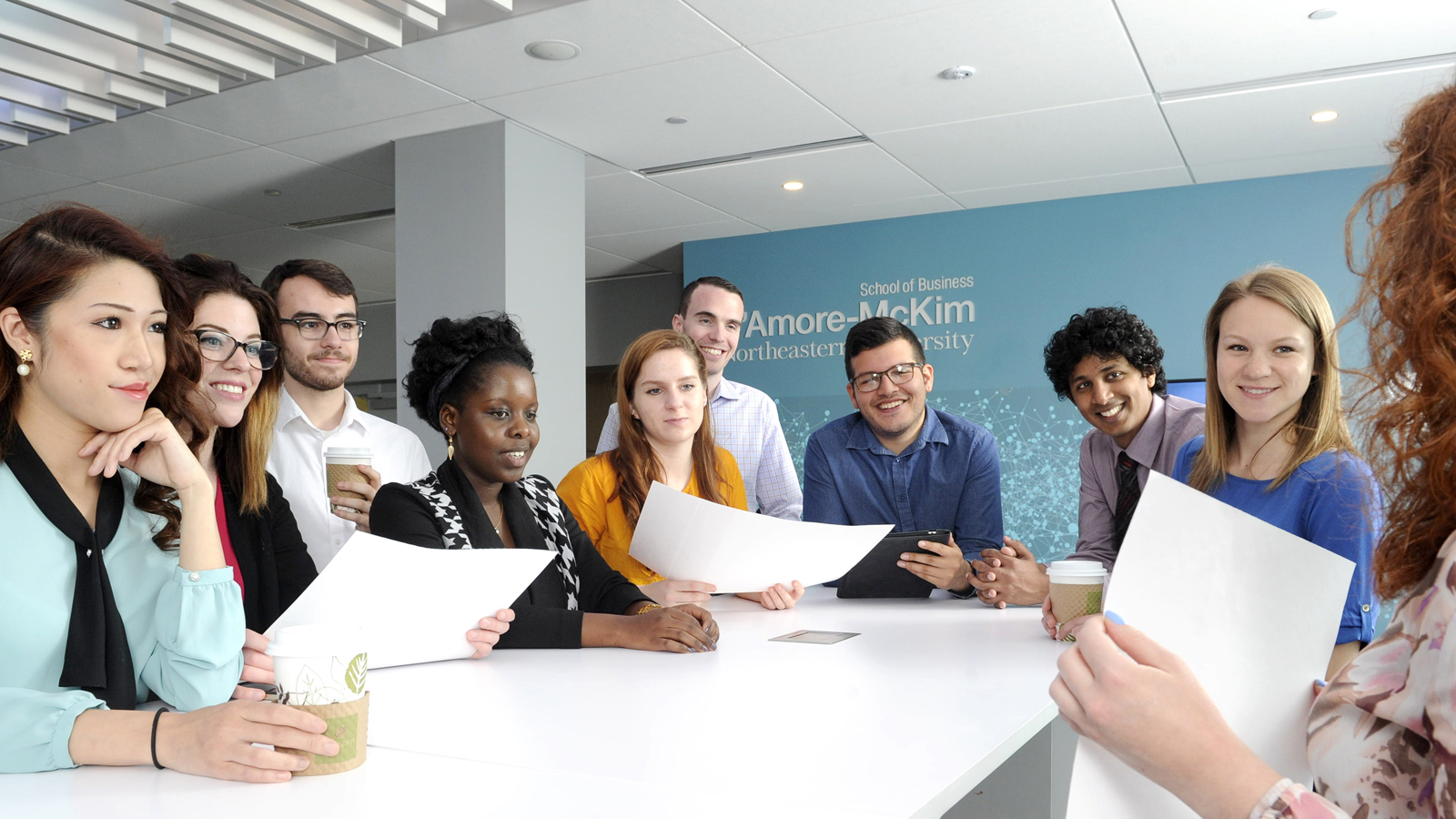 Student Experience Panels
No "grown ups" (faculty and staff) allowed at these authentic student experience panels! Get the inside scoop on majors you are exploring and hear from experienced student leaders about their classes, co-ops, research, and more.