Join Award-Winning Alums, Current Huskies for Spring 2021 Fellowship Fair
Join us at the Fellowships Fair on Tuesday, March 30, from 5:30-6:30 PM ET to hear the inside story on these opportunities!
Husky Award Applicants and Winners will share their insights about how to prepare and apply for the major distinguished fellowships, such as:
Come ask your questions and get a jump start on making your ambitions a reality. See below for our wonderful roster of guests!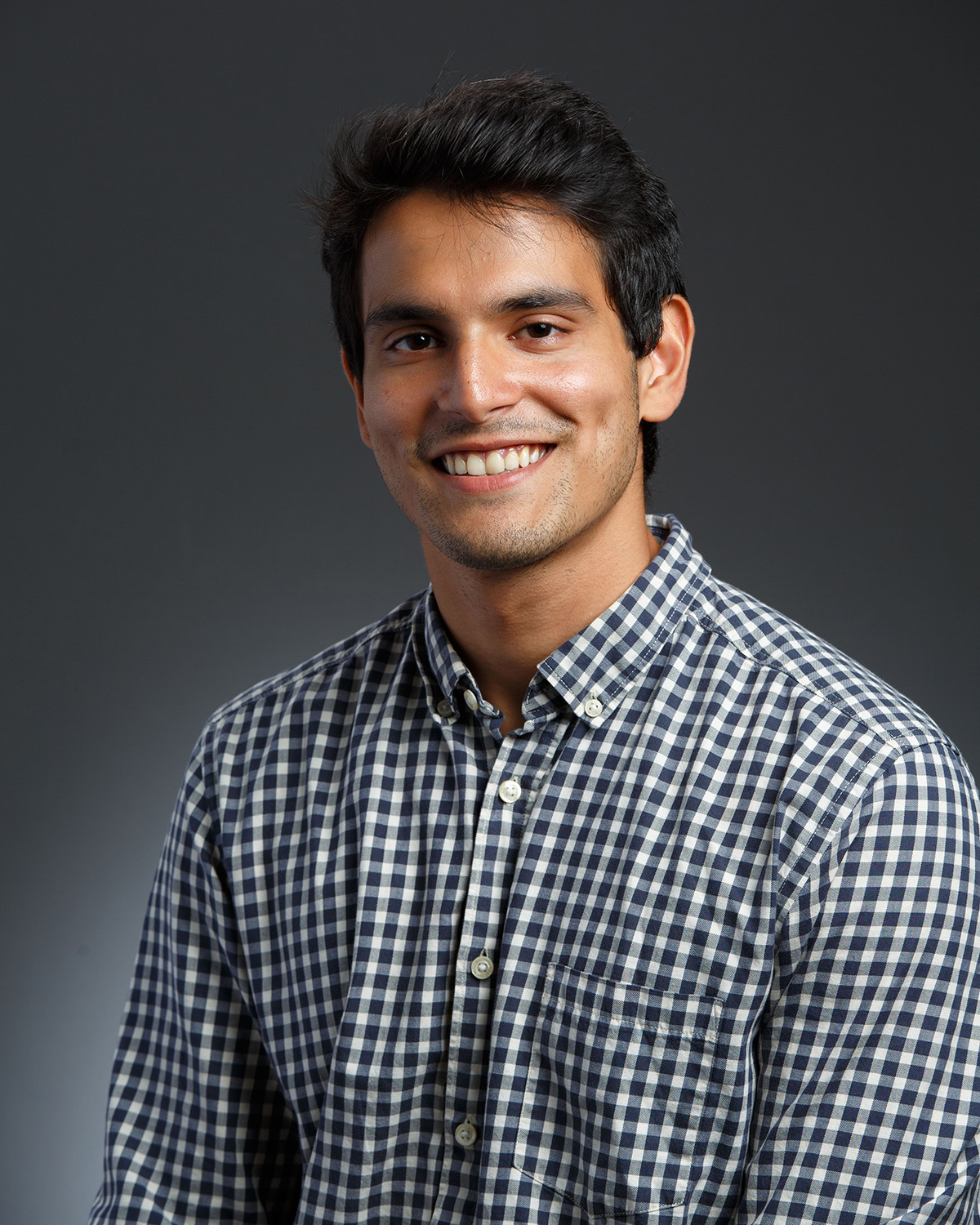 Minhal Ahmed, COE'19, Bioengineering with minor in Mathematics
Awards: Goldwater Scholarship, Mitchell Scholarship
Minhal completed a MPH with a focus on advanced epidemiology at University College Cork as Northeastern's first Mitchell Scholar. While at Northeastern, Ahmed also earned the Goldwater Scholarship. He presently works as an engineer at CRISPR Therapeutics in Cambridge, and will begin studying for his MD this fall.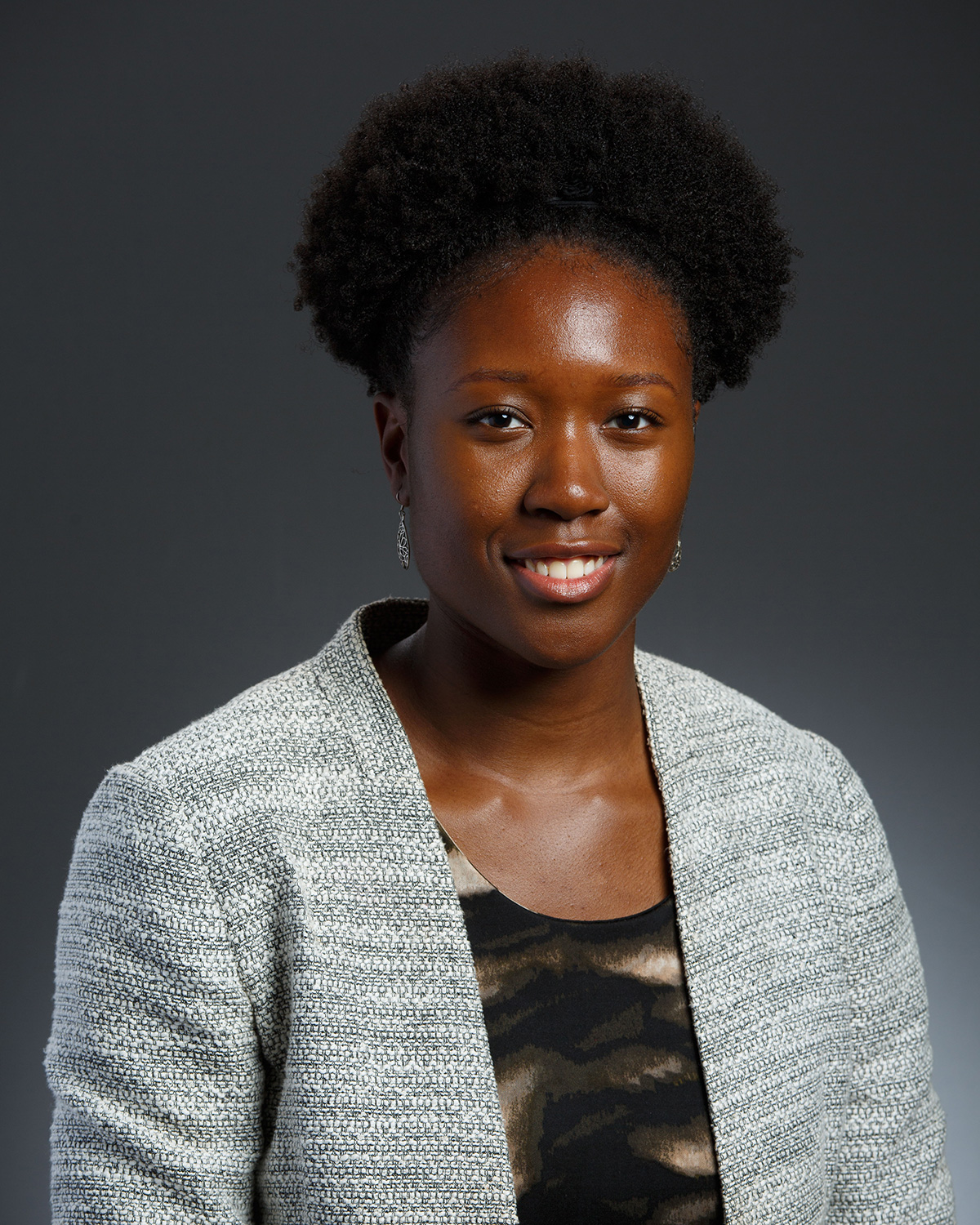 Stephanie Beja, CSSH'19, International Affairs with minors in French; Economics
Awards: Fulbright Scholarship, Pickering Scholarship
Passionately interested in language and cross-cultural exchange, Stephanie worked as a Fulbright English Teaching Assistant in Belgium and currently serves in an AmeriCorps position in Minnesota. She plans to become a US Foreign Service officer and will use her Pickering Scholarship to support her studies toward a master's degree in international affairs.
Sofia Catalina, COE'20, Chemical Engineering
Awards: NSF GRFP, GEM Fellowship (Awarded but Declined)
Sofia was deeply invested in undergraduate research while at Northeastern, working in a series of high-impact co-op jobs, as well as in Professor Joshua Gallaway's lab. She earned both the NSF GRFP and the GEM Fellowship (which she had to decline). She is a Ph.D. student in Materials Science and Engineering at Stanford University. Her primary area of academic interest is sustainable battery technologies.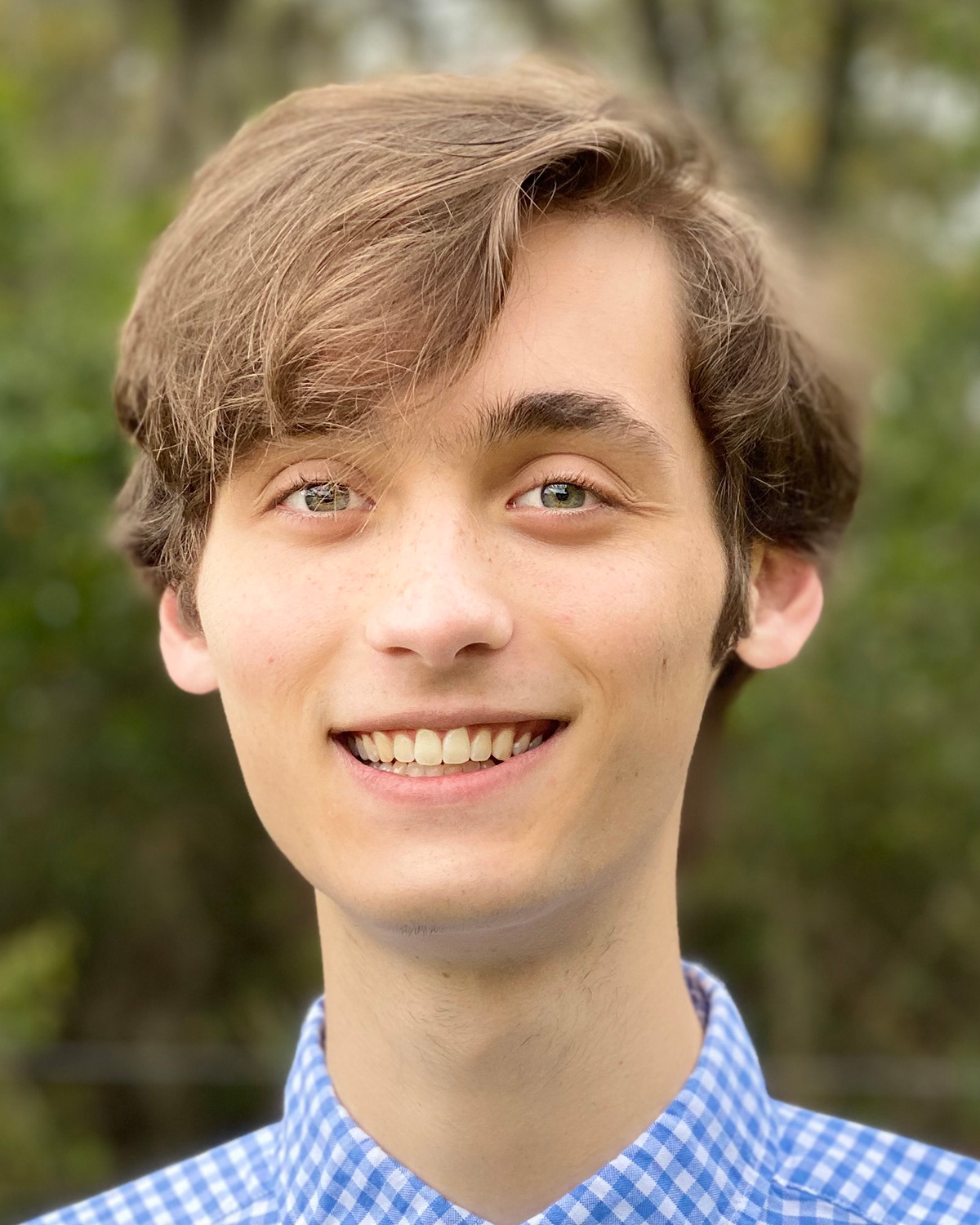 Max Daniels, Khoury'22, Computer Science, Math with minor in Physics
Awards: Goldwater Scholarship
Max earned the Goldwater Scholarship last year. His intellectual interests lie in the areas of applied mathematics and theoretical computer science. A junior at Northeastern, he plans to apply to Ph.D. programs this fall.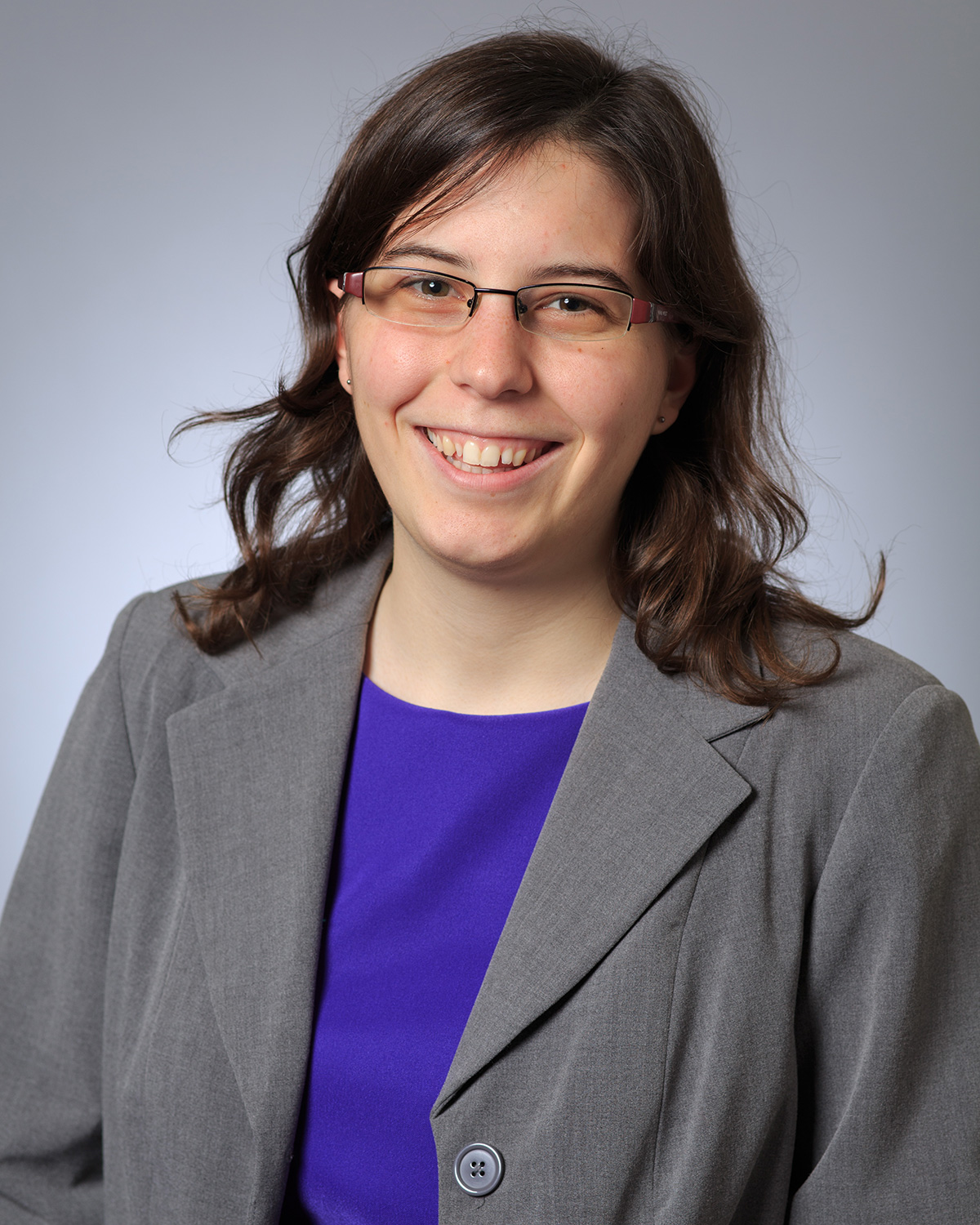 Julia Ebert, COS'15, Behavioral neuroscience with minor in Computer Science
Awards: Goldwater Scholarship, Marshall Scholarship
Julia Ebert's unique interests at the intersection of neuroscience and robotics set the stage for her to earn both the Goldwater Scholarship and later the Marshall Scholarship. She was the university's first student in over 40 years to earn a Marshall Scholarship.  She was a finalist for the Hertz, as well. Julia completed a M.Res. degree in bioengineering at University College London while a Marshall Scholar. She is currently a Ph.D. candidate in computer science at Harvard University, where her research focuses on autonomous robot collectives.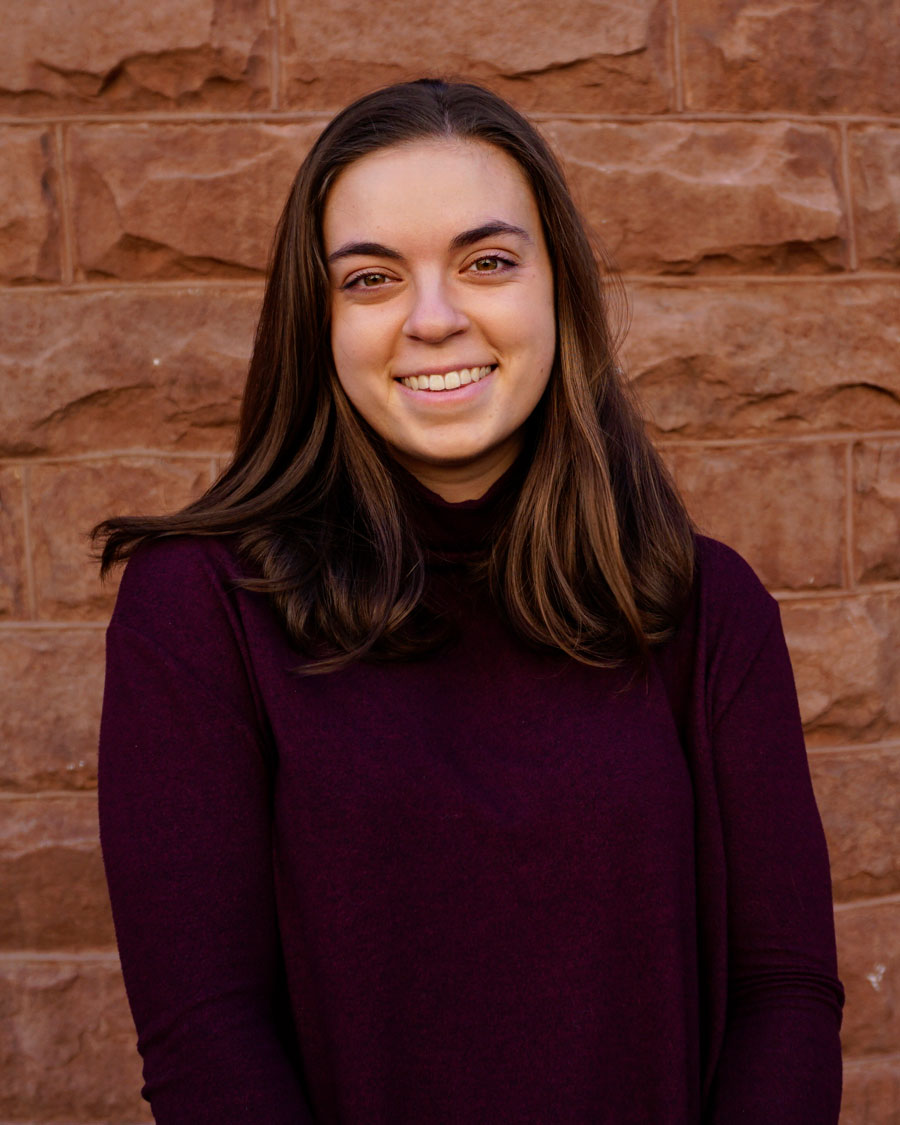 Kerry Eller, COE/CSSH'21, Bioengineering with minor in Political Science
Awards: Truman Scholarship
Eller has done bioengineering research on projects ranging from adolescent bone density to the development of healthcare technologies that effectively meet the needs of medical institutions and patients in lower-income countries. She completed co-op research in Chile as well as projects in Ethiopia and Uganda. She was a nominee for the Goldwater Scholarship and earned the Truman Scholarship for her ambitious plans in the public service. She plans to complete a Ph.D. in bioengineering.
Juan Gallego, CSSH'19, Political Science
Awards: Truman Scholarship
In the true spirit of the Truman Scholarship, Juan Gallego has been immersed in public service over the past year, including work as a field organizer for the Ed Markey for Senate campaign and organizing COVID-19 relief in his hometown, Chelsea, Massachusetts.
Benjamin Gincley, COS'19, Bioengineering with minors in Psychology, Mathematics, Behavioral Neuroscience
Awards: NSF GRFP
A double-husky, Benjamin Gincley majored in bioengineering as an undergraduate. Continuing his studies in the Interdisciplinary Engineering program at Northeastern, he hopes to develop a commercial product to alleviate a significant technological gap and enable people everywhere to answer the question "What's growing in my water?"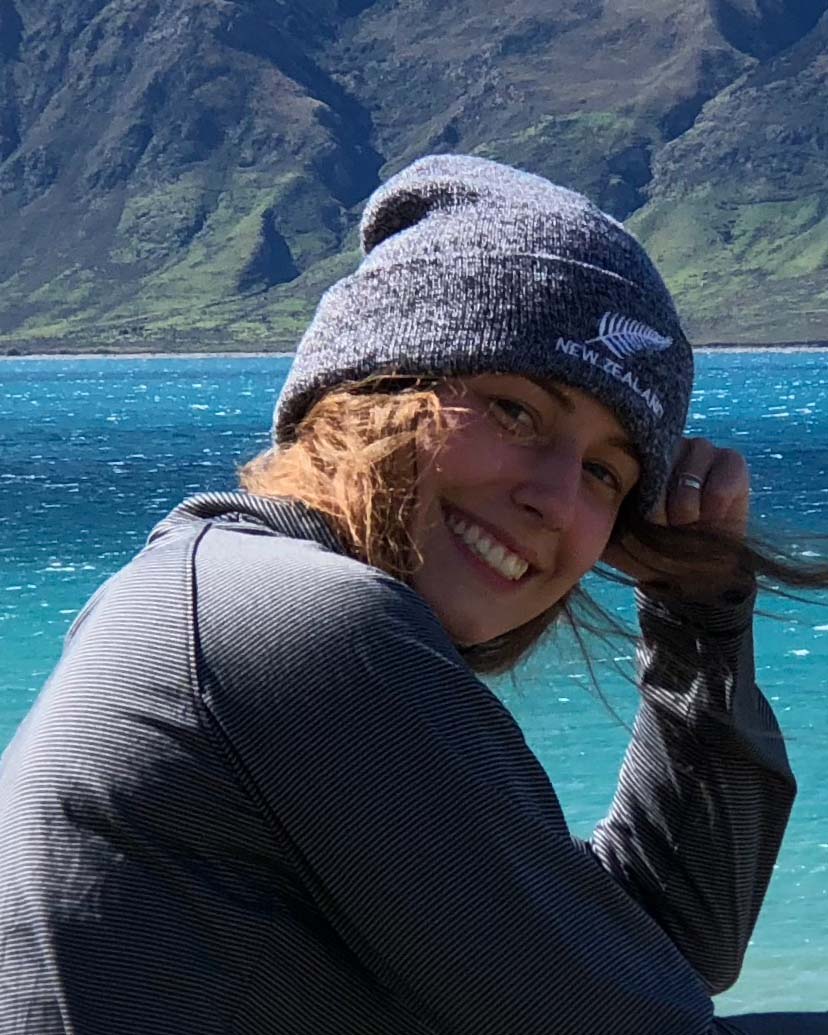 Tessa Griffin, COS'20, Behavioral Neuroscience
Awards: Gilman Scholarship, PEAK Awards
Tessa Griffin used the Gilman Scholarship to study abroad at the University of Sydney, Australia. As a pre-med student, Tessa was able to take rigorous STEM courses in Sydney with unparalleled access to marine ecosystems, all while experiencing a new culture. At Northeastern, Tessa completed a Summit PEAK project in with Professor Gene Tunik.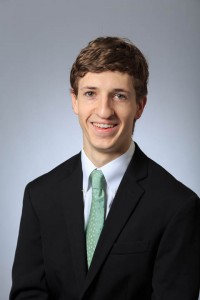 Tyler Hall, COE'17, Mechanical and Industrial Engineering with minor in Mathematics
Awards: Udall Scholarship
Tyler Hall is a senior manufacturing engineer at Tesla. In 2016, Tyler became the first Northeastern student to earn the Udall Scholarship, the result of his work as a respected leader in the environmental movement on and off campus, including being the first undergraduate to present to the university's prestigious Myra Kraft Open Classroom Series.
Taylor Kimbrough, DMSB'22, Business Administration, Finance & Insurance with minors in Chinese, International Affairs
Awards: Boren Scholarship
Taylor Kimbrough pursued the Boren Scholarship because the opportunity to study business while deepening her Chinese language skills and immersing herself in another culture offers excellent preparation for both her remaining Northeastern experiences and her long-term career goals. Taylor hopes to pursue a global co-op and eventually to promote US-Chinese business partnerships, perhaps as an Economic Officer in the US Foreign Service or as a consultant in the international finance space.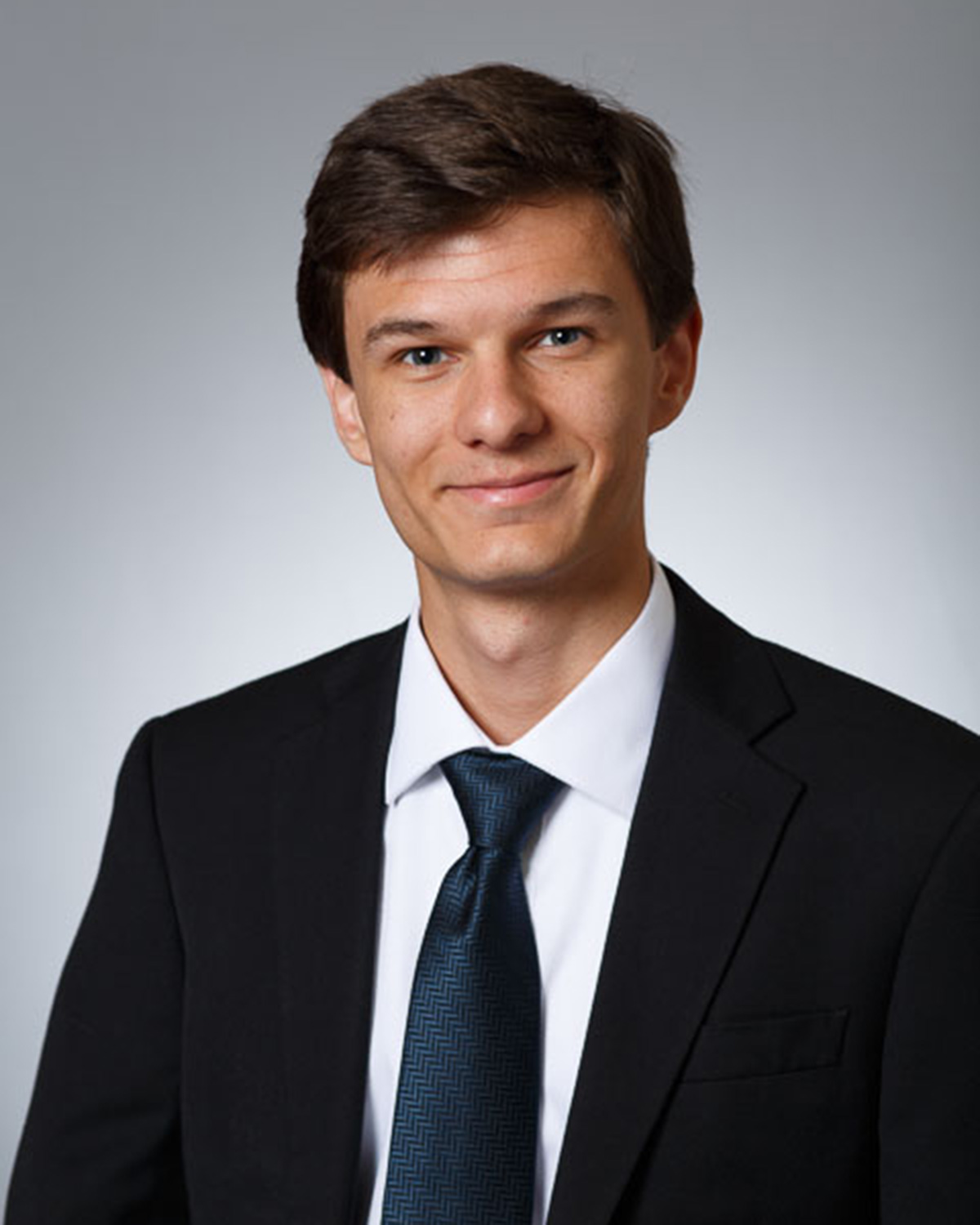 Isaac Kresse, COS/COE'19, Electrical and Computer Engineering & Chemistry
Awards: Fulbright Scholarship, Goldwater Scholarship
Isaac Kresse is a 2018 Goldwater Scholar and a 2019 Fulbright Scholar. Isaac used his Fulbright at the Max Planck Institute for Biochemistry in Germany to study the role of chaperone proteins in age-related diseases. Now, he is purusing a PhD at the Rockefeller University in New York City.
Amina Ly, COS'18, Environmental Science with minor in Political Science
Awards: Udall Scholarship
Amina Ly was an accomplished researcher during her time at Northeastern, concluding several projects on desertification and big data. She earned the Udall Scholarship for environmental leadership and is currently working towards the PhD in Earth Systems Data Science at Stanford.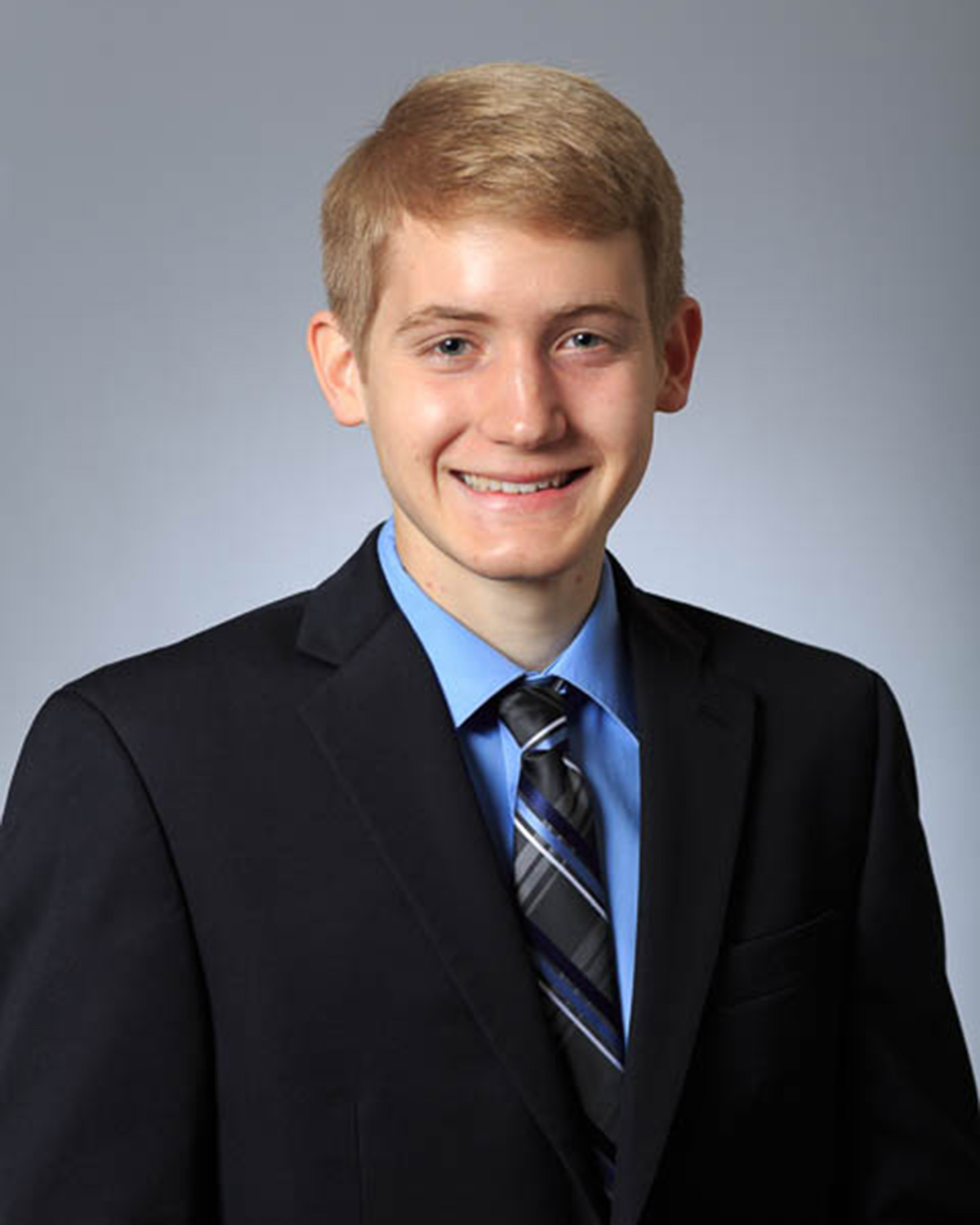 Ben Moran, COS'18, Marine Biology
Awards: Goldwater Scholarship, NOAA Hollings Scholarship, Knight-Hennessy Scholarship
Ben Moran earned the Goldwater Scholarship, the NOAA Hollings, and the Knight-Hennessy during this time at Northeastern. An accomplished marine biologist with an array of research experiences, he is working towards the PhD at Stanford.
Stanislas Phanord, CSSH'14, Political Science
Awards: Fulbright Scholarship, Rangel Scholarship
Stan Phanord first completed a Fulbright English Teaching Assistantship in France. Building upon  this experience, Phanord earned the Rangel Fellowship, which he used to complete an MPA in Urban and Social Affairs at Columbia University. He is currently Vice Consul at the U.S. Embassy in Toronto.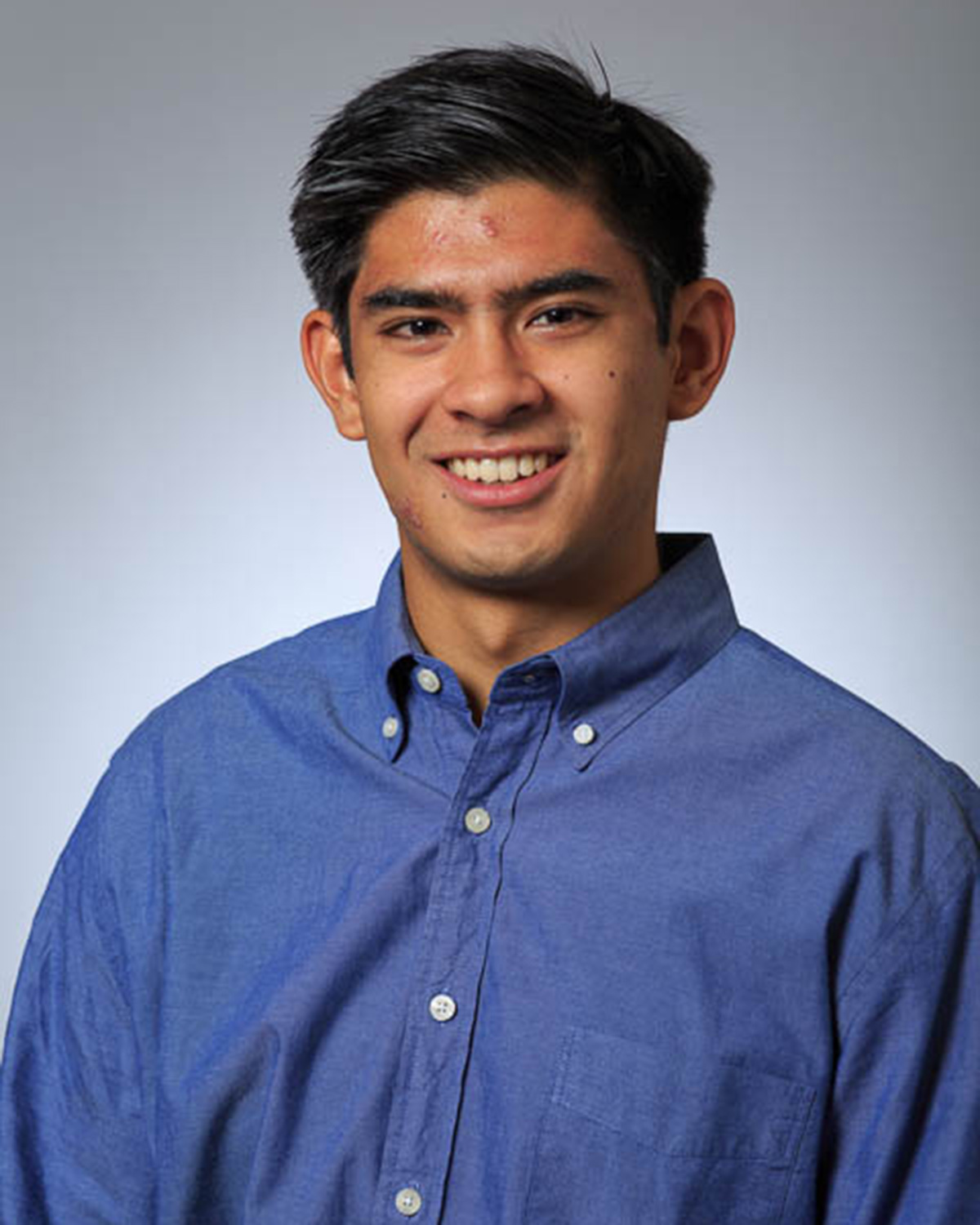 Daniel Russotto, Khoury'18, Computer Science with minorsin English, Philosophy
Awards: Fulbright Scholarship
Dan's wide-ranging interests led him to complete a Fulbright in Spain. Dan earned a Master's in Business Analytics and Big Data Candidate at IE School of Human Science and Technology in Madrid.
Kritika Singh, COE'20, Bioengineering with minor in Chemistry
Awards: Goldwater Scholarship, Truman Scholarship, Rhodes Scholarship
Kritika's focused her energy at Northeastern on the scientific and social challenges presented by neglected diseases. She earned the Goldwater, Truman, and Rhodes Scholarships in recognition of her work and ambitions.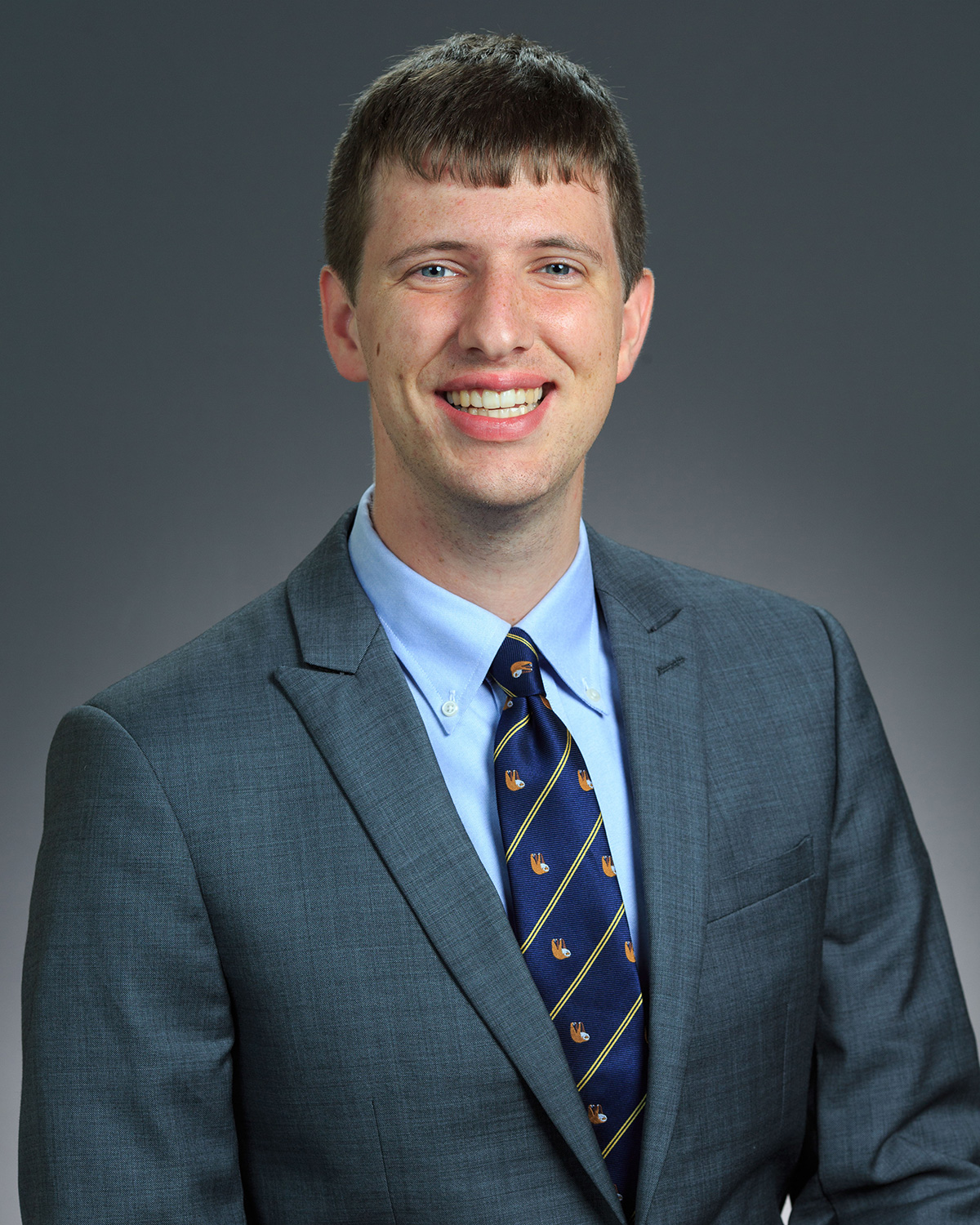 Michael Tormey, COE'20, Civil Engineering & Economics
Awards: Marshall Scholarship
Hailing from Orrington, Maine, Tormey is a Marshall Scholar studying at the University of Southampton for an MSc in Transportation Planning and Engineering.