Northeastern Named a Top Producer of Fulbright U.S. Students
Northeastern University is proud to be included on the list of U.S. colleges and universities that produced the most 2019-2020 Fulbright U.S. Students. Each year the U.S. Department of State's Bureau of Educational and Cultural Affairs (ECA) announces the top producing institutions for the Fulbright Program, the U.S. government's flagship international educational exchange program. The Chronicle of Higher Education publishes the lists annually.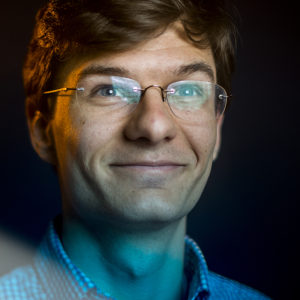 Ten students from Northeastern received Fulbright awards for academic year 2019-2020—the highest number of awardees ever, following on a year in which a record-breaking number of students advanced applications for global research, study, and teaching. Northeastern's Fulbrighters are currently researching misfolded proteins in Germany, designing robotic medical devices in the United Arab Emirates, evaluating wastewater from salmon farms in Chile, and teaching English in Belgium, Brazil, Germany, South Korea, and Spain. "The number, quality, and diversity of our Fulbright applicants reflects Northeastern's leadership as a global university where learners tackle important challenges through original, consequential research and creative projects," said Katherine Ziemer, Vice-Chancellor for Learner Engagement.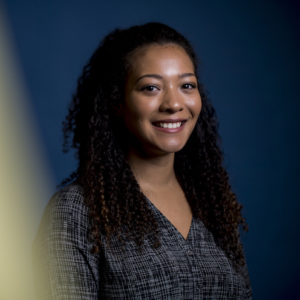 "We are delighted to see that the colleges and universities we are honoring as 2019-2020 Fulbright top producing institutions reflect the geographic and institutional diversity of higher education in the United States," said Marie Royce, Assistant Secretary of State for Educational and Cultural Affairs. "We are committed to the Fulbright Program's goals of creating lasting professional and personal connections by sending passionate and accomplished U.S. students of all backgrounds to study, research, or teach English in communities throughout the world. These Fulbrighters serve as citizen ambassadors for the United States in their host communities, and we will benefit from the skills, knowledge, and global connections they build on their exchanges long after they return home."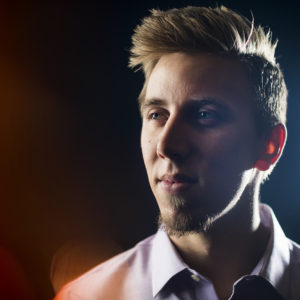 The Office of Undergraduate Research and Fellowships administers Northeastern's internal Fulbright application process, through which students apply for grants that enable them to spend a year studying, conducting an independent research or creative project, or teaching English in one of over 160 countries. Students can learn more at an upcoming Fulbright information session and can contact the Office of Undergraduate Research and Fellowships for more information.
The Fulbright Program was created to increase mutual understanding between the people of the United States and the people of other countries. Since its inception in 1946, the Fulbright Program has given over 390,000 passionate and accomplished students, scholars, teachers, artists, and professionals of all backgrounds and fields the opportunity to study, teach and conduct research, exchange ideas, and contribute to finding solutions to important international problems. The global network of Fulbrighters fosters mutual understanding between the United States and partner nations, advances knowledge across communities, and improves lives around the globe.