Just Explore
The 10 Best Things About Being a Criminal Justice Major

1. Interesting Classes
As a Criminal Justice major myself, I have taken classes like Criminology, Crime, Media, and Politics, Psychology of Crime, and Punishment in the Age of Mass Incarceration. My favorite has been Criminology – we learned about theories of why people commit crime and what society's response to crime is.
2. Combined Major options
At Northeastern, you can combine Criminal Justice with several other majors! There are combined majors with Psychology, Sociology, International Affairs, English, Political Science, Computer Science, History, Human Services, Cybersecurity, and Journalism. 
3. Flexibility
A Criminal Justice major allows you a lot of flexibility in and outside the major. Within the major, many of the requirements give you a list of classes to pick from. Outside the major, you have the opportunity to take fun electives, do a combined major, or add a minor (or three!). 
4. Learn about the Justice System
A criminal justice major gives you a fundamental understanding of the justice system in the United States. If you ever interact with the justice system, such as getting summoned for jury duty, you'll be glad you chose criminal justice!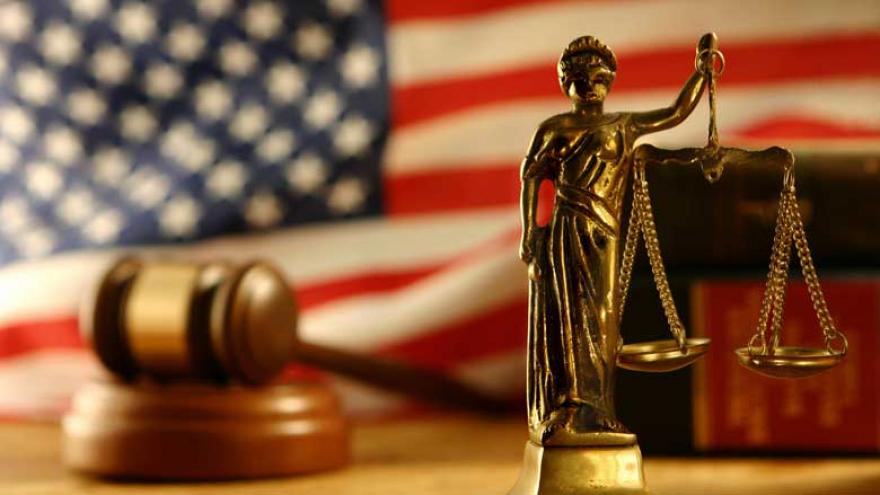 5. Opportunities for Research
The School of Criminology and Criminal Justice has so many research opportunities for both graduate and undergraduate students. Past research topics include hate crimes, cybersecurity and privacy, victimization and racial bias, and community resilience. 
6. Diverse Co-op and Career Options
A Criminal Justice major prepares you for careers in several different fields: law, counseling/therapy, security, politics, substance abuse counseling, or research. I completed a co-op in the Global Risk, Safety and Security department at Iron Mountain. Other co-op opportunities include the US Attorney's Office, law firms, MasterCard, the Massachusetts Office for Victim Assistance, and many more. 
7. Incredible Faculty and Staff
Every professor I've had in a CJ class has been passionate about the course content and has been willing to offer help when I need it. Many of my professors are completing research and/or obtaining higher degrees. 
8. Potential for Law School
Criminal justice major gives you an excellent foundation for law school since you'll have a fundamental understanding of the justice system. Coursework within the major focuses on legal proceedings and how they factor into the administration of justice. 
9. Graduate Degrees
At Northeastern, there are so many options for getting a graduate degree in Criminal Justice. The PlusOne Program allows you to get a BS and a Master's in five years. Northeastern also offers a combined BS/JD in Law, Criminology, and Criminal Justice and a combined MS/JD in Law, Criminology, and Criminal Justice. You can also get a PhD in Criminology and Justice Policy or a combined PhD/JD in Law, Criminology, and Justice Policy. 
10. Community
Finally, one of the best things about being a CJ major at Northeastern is the community! Since it is a relatively small major, you get to know most students and faculty through classes or clubs. I am a member of the Student Alliance for Prison Reform and the Criminal Justice Student Advisory Council. Both clubs are great opportunities to meet other people and learn more about the justice system.