Student Profile
Claire Celestin
Behavioral Neuroscience, College of Science
Hall of Fame
About
Through research, leadership, and service, Claire Celestin has dedicated herself to the goal of improving health and social conditions for women and children. Celestin, a member of the Honors Program, earned the Paul and Grace Ward Martinez Scholarship to fund her research with Professor Judith Hall and Jin Goh at Northeastern's Social Psychology Lab, where she helped extend work on the cognitive consequences of implicit racial bias to the realm of sexual orientation. She has volunteered extensively at Peace Through Play, teaching conflict resolution to children, and was elected president of her sorority. A global co-op working with a midwife in rural Peru to provide safe, compassionate, culturally sensitive care to mothers and infants cemented Celestin's desire to be a physician.
With the Marshall Scholarship, Celestin will study women's and children's health at King's College London.
Claire's Timeline
Year 2
Earning the Paul and Grace Ward Martinez Scholarship
The award allowed Claire to work in the Social Psychology Lab of Professor Judith Hall on research related to implicit biases, ultimately helping to extend the concept of implicit bias to the domain of sexual orientation and co-authoring a poster presented at the field's flagship conference.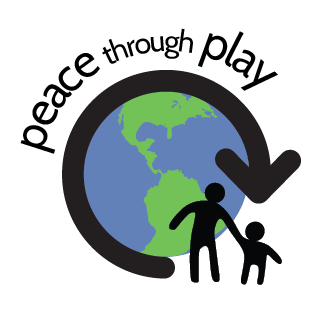 Year 3
Peace Through Play Director of Administration
Working to remediate injustices in the lives of young people, Claire rose through the leadership ranks of Peace Through Play, a student-run non-profit that teaches a peace-promoting curriculum to local K-5 children.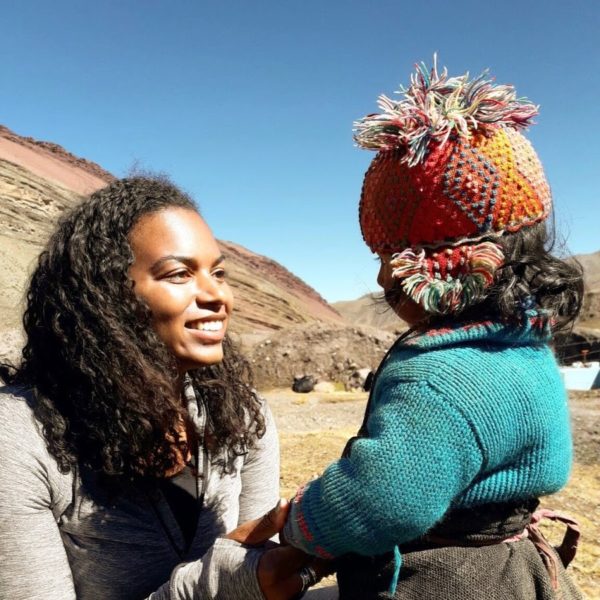 Year 4
Volunteering with a Midwife in Peru
Claire's desire to become a physician was solidified during her cooperative work experience with a midwife in rural Peru, where she witnessed the power of individual practitioners to promote dignity and well-being within a broader context of inequality.
Year 4
Serving as President of Chi Omega
Blazing yet another trail in her advocacy for women, Claire served the first black president of her sorority, Chi Omega.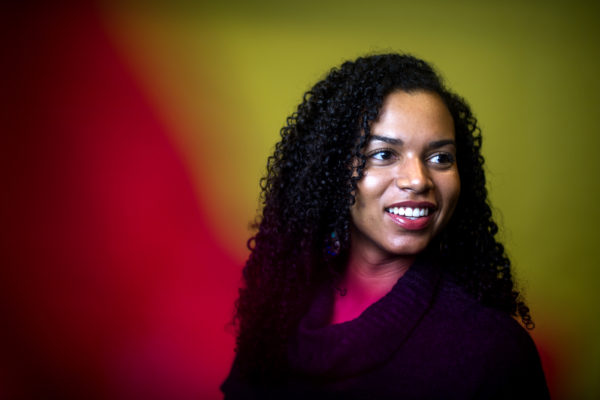 Year 5
Awarded the Marshall Scholarship to Study Maternal and Infant Health
Claire will use the highly prestigious Marshall Scholarship to pursue advanced degrees in women's and children's health at King's College London.
Post NU
Pursuing a career as a physician
After completing her term as a Marshall Scholar and returning to the United States for medical school, Claire hopes one day to establish a nationwide network of maternal and children's health clinics serving those currently left behind.