New Challenges and Adventures Beckon URF Scholars
As we bid a fond farewell to the graduating seniors whose paths through research, creative endeavor, and fellowships crossed ours, we take a moment to thank them for sharing their journeys with us, congratulate them on their remarkable achievements, and celebrate the exciting next steps that await them.
Here is a brief sample of some of our graduating or recently graduated URF Scholars' future plans and destinations. If you are graduating senior or recent alum who has worked with our office, please take a moment to let us know where you're headed. We'd be delighted to celebrate you, and we will update this page as more information comes in.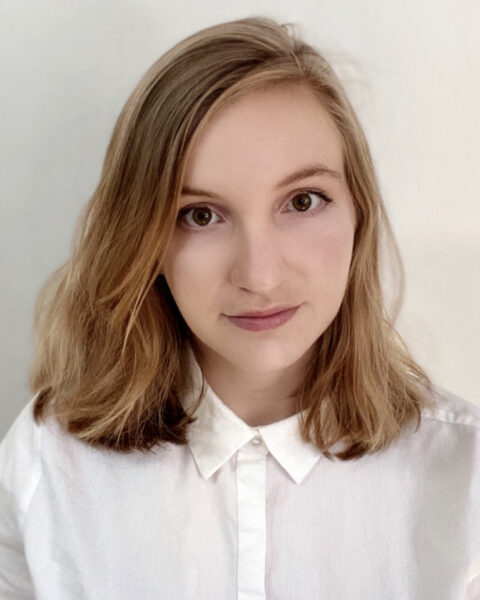 Amy Barch COS'18
MD, Mayo Clinic Alix School of Medicine (Arizona)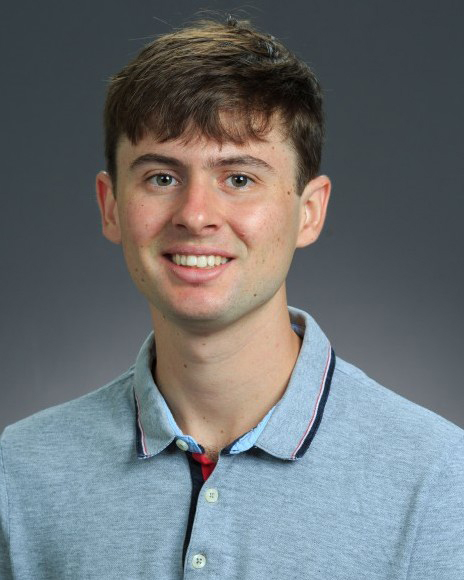 Felipe Castellano Macias COS'19
Summer Scholars Independent Research Fellowship 2018, 2019
PhD in Mathematics, University of California San Diego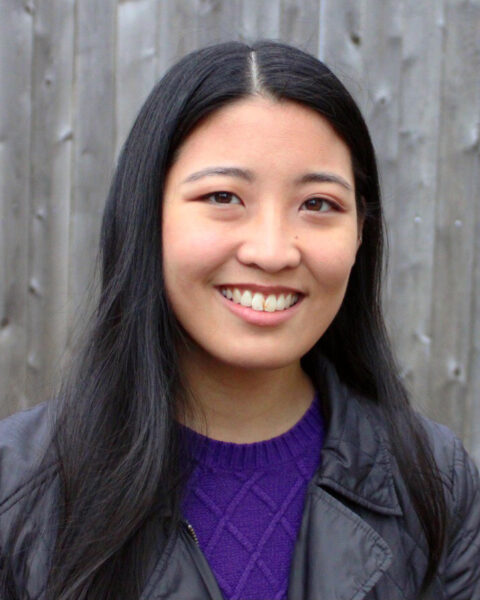 Jennifer Garland COS'21
2021 NSF Graduate Research Fellow
PhD in Applied Physics or Materials Science, university TBD
Caroline Ghio COE'21
Undergraduate Research & Creative Endeavor Award, Fall 2017, Fall 2018; Summit Award, Fall 2019
PhD, Biomedical Engineering, Johns Hopkins University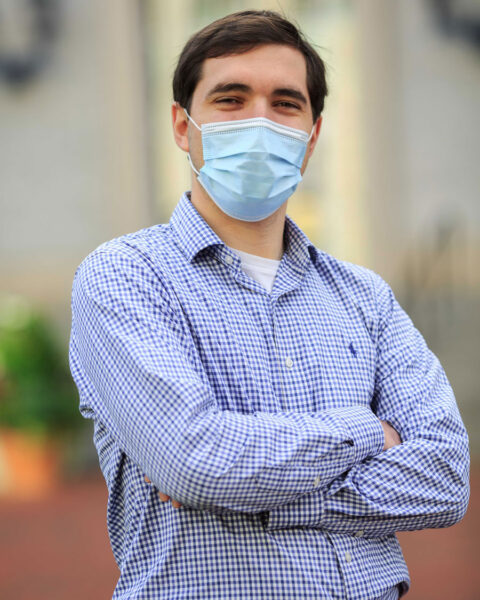 Tyler Gogal COE'21
2021 Fulbright Scholar
Master's in Environmental Engineering, University of Iceland
Violet Lingenfelter COS'21
Base Camp Award, Spring 2020
PhD, Civil Engineering, University of California Berkeley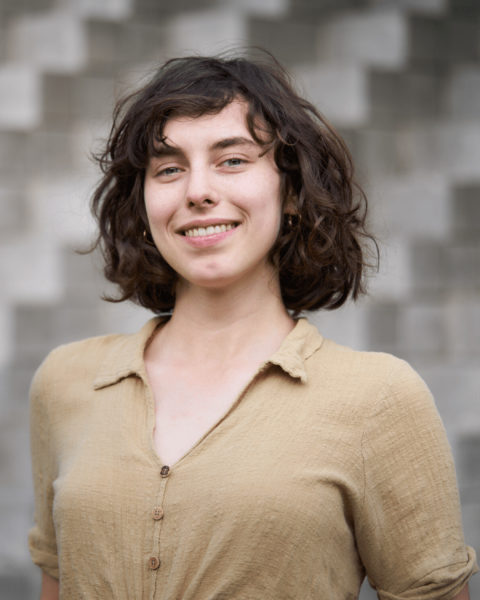 Isabel Kain COS'21
Summit Award, Fall 2020; 2021 NSF Graduate Research Fellow
PhD in Astronomy and Astrophysics, University of California, Santa Cruz
Daniel Melcer Khoury'21
Take a Professor Out to Lunch Awardee, 2018-2019
PhD in Computer Science, Northeastern University
Sydney Morris COE'21
Summit Award, Spring 2021; 2021 NSF Graduate Research Fellow
PhD in Materials Science and Engineering, Brown University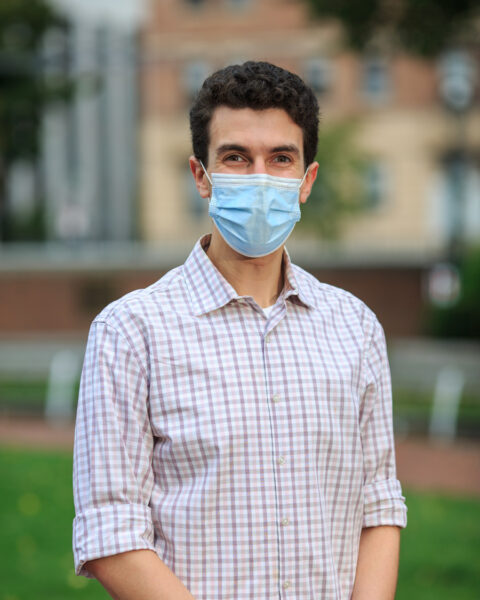 Avi Natan COE'21
Fulbright applicant, Fall 2021
PhD in Materials Science and Engineering, Georgia Tech
Morgan Pfaff COS'21
Summit Award, Fall 2020; 2021 NSF Graduate Research Fellow
PhD in Bioengineering, University of Califonia, Berkeley/University of California, San Francisco
Jacob Potts COE'20
2018 Summer Scholars Independent Research Fellow; 2020 Fulbright Scholar
PhD in Biophysics, Harvard University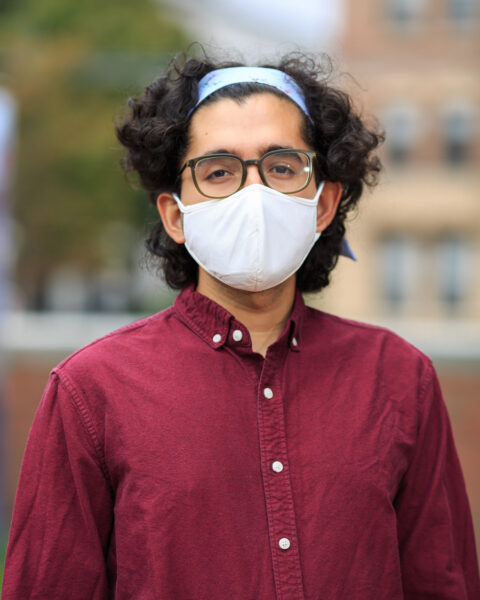 Diego Rivera COE'21
Knight-Hennessy Scholarship Nominee, Fall 2020
2021 NSF Graduate Research Fellow
PhD in Materials Science and Engineering, Stanford University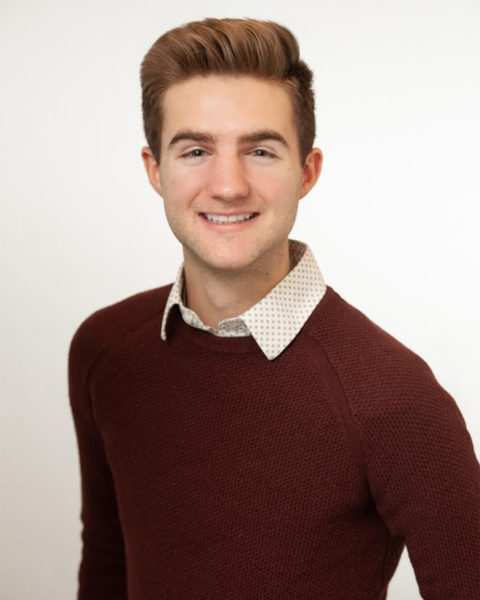 Benjamin Silvers CAMD'21
Trail-Blazer Award, 2020
JD, Boston University Law School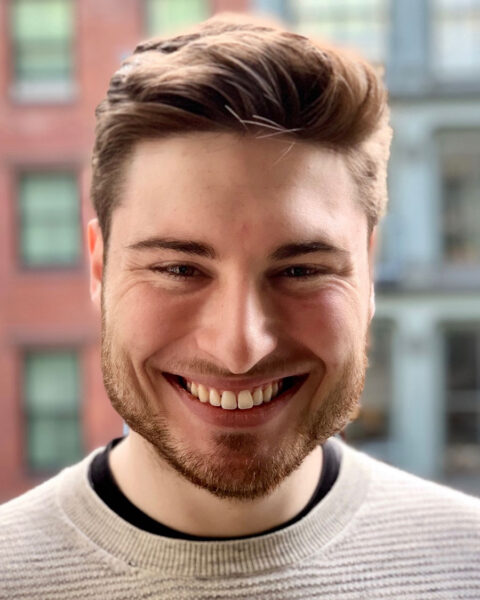 Daniel Sneyers Pont COE'21
Schwarzman Scholarship Nominee, Fall 2020
2021 Yenching Scholar
Master's in China Studies, Yenching Academy of Peking University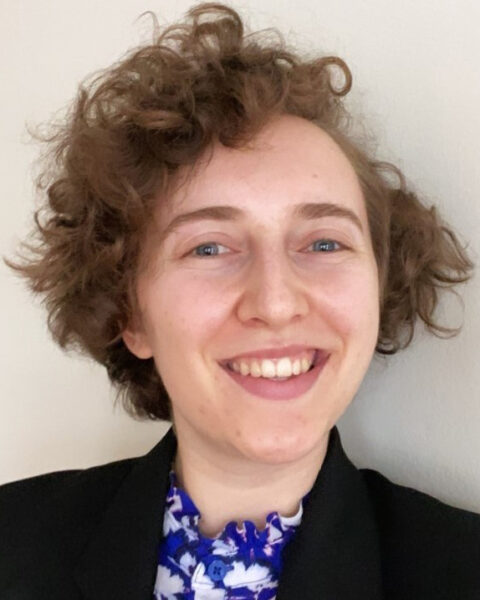 Rebecca Reals COE'21
Member "Making a Grad School Plan" Cohort, Fall 2020
PhD in Biomedical Engineering, Washington University in St. Louis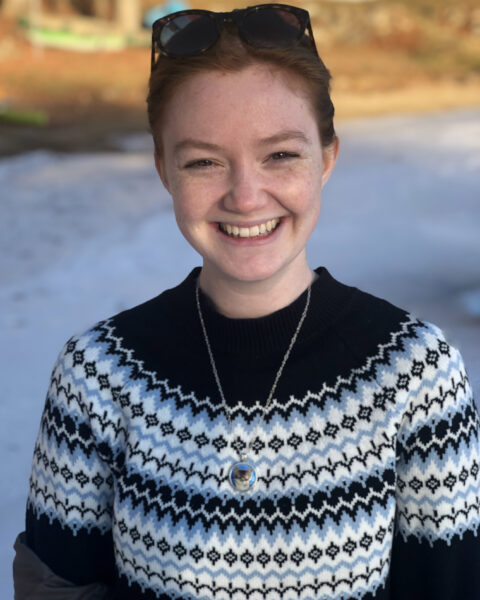 Lilly Ryll COS'20
Member "Making a Grad School Plan" Cohort, Fall 2020
PhD, Neuroscience, University of Pennsylvania
Riya Sood CPS'21
Member "Making a Grad School Plan" Cohort, Fall 2020
Master's of Education, Institute of Education, University College London
Anthony Stohr COE'21
PEAK Experiences Summit Award, Summer 2020, Fall 2020; Member "Making a Grad School Plan" Cohort, Fall 2020
2021 NDSEG Fellow
PhD in Chemical and Biomolecular Engineering, University of Delaware
Evan Toth COE/COS'21
2021 NSF Graduate Research Fellow
PhD in Materials Science, university TBD