Student Profile
Zoë Bishop
Biochemistry, College of Science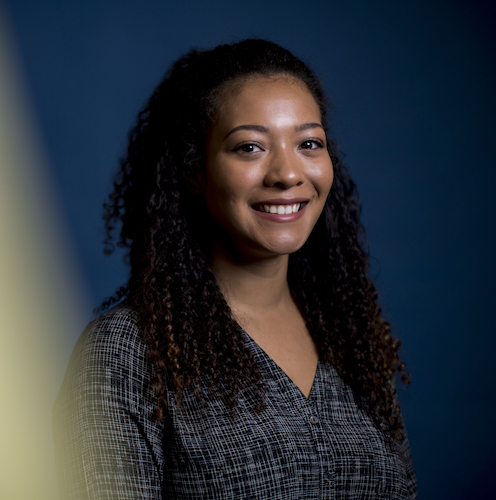 Fulbright Scholarship

2019

A year abroad for U.S. citizens engaged in cultural exchange, study, research, or teaching English in one of over 140 Fulbright-eligible countries.
About
Zoë's intellectual curiosity has fueled her passion for literacy, scientific exploration, and multiculturalism. A fearless extrovert, her love of learning and experiencing other countries took her to a study abroad at Yonsei University, Seoul, where she developed a passion for the culture of South Korea. In addition to excelling in a demanding biochemistry curriculum, Zoë gained extensive experience in teaching and mentoring roles, serving as a peer tutor for fellow undergraduates in chemistry and psychology and a peer mentor in Northeastern's Civic Engagement Program. As a Fulbright English teaching assistant, she will use her strong academic background to help explain contemporary U.S. society and its racial disparities. Upon returning to the U.S., Zoë will apply to medical school.