Student Profile
Logan Jackson
Civil Engineering, College of Engineering
Hall of Fame
About
Logan Jackson, a civil engineer, became Northeastern's first Rhodes Scholar in 2016. Logan conducted research in structural engineering throughout her time at Northeastern, and she sought to develop a fiber-optic sensor that would enable early detection of building collapse. In addition to her impressive academic and research work, she was involved on campus as the president of Northeastern's chapter of the National Society of Black Engineers and in the Northeastern Symphony Orchestra. Logan pursued a master's degree in evidence-based social intervention and education while at Oxford.
Logan's Timeline
Pre NU
Playing Classical Viola
Logan credits playing classical viola since the age of six for her self-discipline and desire to constantly improve.
Pre NU
Graduating from Bryan Station High School in Lexington, Kentucky
Logan attended Bryan Station High School, where she excelled academically and was active in the life of her school, serving as an officer in Student Council, founding her high school's Beta Club, playing varsity soccer, and performing in the school and All-State orchestra.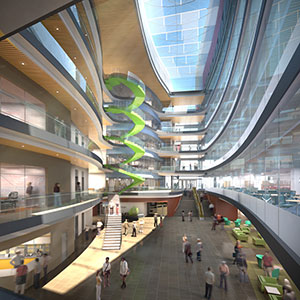 Year 1
Drawing on Institutional Resources
When she arrived at Northeastern, Logan found the challenges of the engineering curriculum daunting, so she sought out institutional resources–such as regularly attending professors' office hours.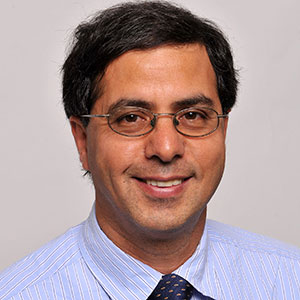 Year 2
Conducting Research in the lab of Professor Mehrdad Sasani
Logan conducted research testing a system for detecting progressive structural collapse, which could warn occupants that a building is about to fall.
Year 2
Beginning Involvement with the Black Engineering Student Society
Logan joined the Black Engineering Student Society, Northeastern's chapter of the National Society of Black Engineers, and served as Pre-College Initiative Chair, Vice President, and finally President.
Year 3
Participating in Co-ops
Jackson accepted positions of progressively greater responsibility at leading construction firms: Suffolk Construction, Skanska, and Hensel Phelps Construction.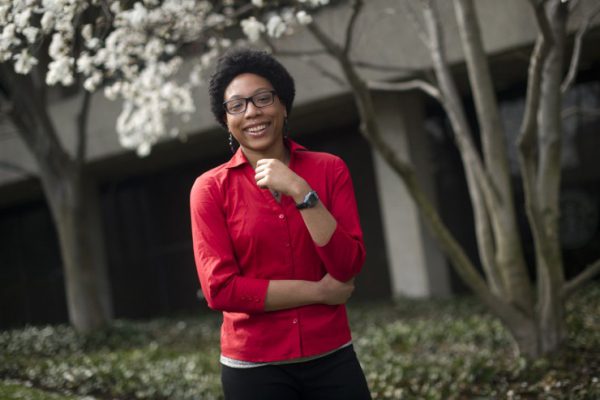 Year 5
Earning a Rhodes Scholarship
Logan is the first Northeastern student to achieve this honor. At Oxford, she is pursuing the MSc in Evidence-based Social Intervention and Policy and the MSc in Education.