Student Profile
Julia Ebert
Behavioral Neuroscience, College of Science
Hall of Fame
About
The puzzle of motor learning—how humans learn different motor skills and how these skills are retained, lost, and possibly regained—motivated Julia Ebert's stellar career as an undergraduate researcher. A behavioral neuroscience major, Julia worked extensively in Professor Dagmar Sternad's Action Lab, completing a thesis on learning an asymmetric bimanual task.
Julia's scientific research and leadership led to her being named a Barry Goldwater Scholar in 2013. Julia also won a DAAD Award and studied at the Max Planck Institute for Intelligent Systems in Tübingen, Germany.
As a Marshall Scholar, Julia studied biomedical engineering at Imperial College London, examining robotic intervention at the interface of the brain and peripheral nervous system. She then pursued a PhD in Computer Science at Harvard University.
Julia's Timeline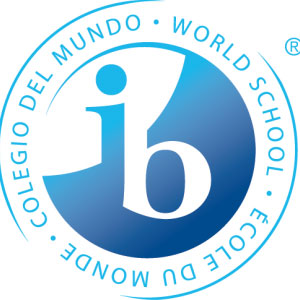 Pre NU
Taking an International Baccalaureate Psychology Course
This course made Julia very interested in pursuing a more scientific approach to understanding the brain.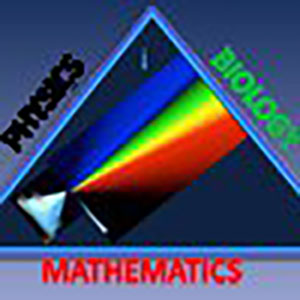 Year 1
Becoming Involved in PRISM
As a first-year student, Julia participated in PRISM (Proactive Recruitment in Introductory Science and Mathematics), an interdisciplinary program that promotes interest in STEM subjects among first- and second-year students.
Year 1
Joining Northeastern University's Action Lab
In Professor Dagmar Sternad's lab, Julia collected and analyzed data from human participants in motor control experiments.
Year 1
Adding a Computer Science Minor
Julia decided to add a computer science minor. She learned how to program, which enabled her to do more technical modeling.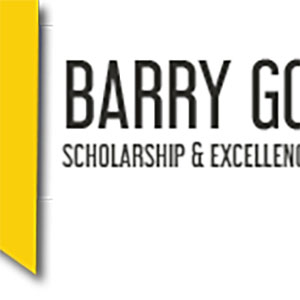 Year 3
Winning a Barry Goldwater Scholarship
Julia wrote her proposal for the Barry Goldwater Scholarship on an extension of the project that she worked on while in Professor Sternad's lab.
Year 4
Winning a DAAD Award and Participating in a Co-op at the Max-Planck Institute for Intelligent Systems in Germany
Julia won an award from the German Academic Exchange Service, or DAAD, to study at the Max Planck Society, a world-leading sci­ence and tech­nology research orga­ni­za­tion.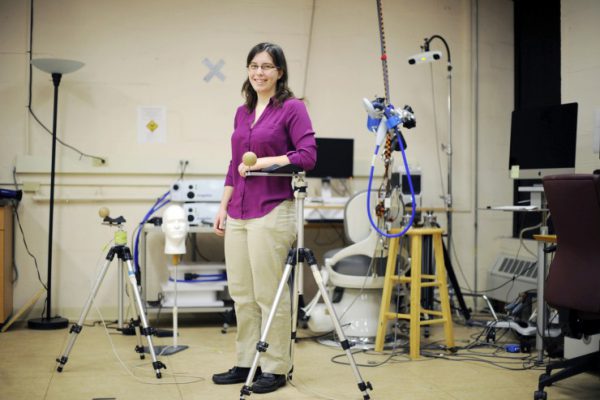 Year 5
Earning a Marshall Scholarship
As a Mar­shall Scholar, Julia pursued a one-year master's of research in bioengineering at Imperial College London.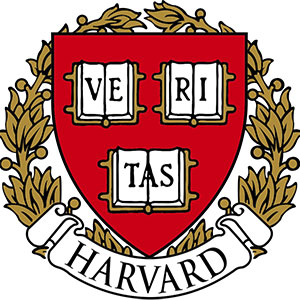 Post NU
Beginning PhD in Computer Science at Harvard
Having earned a Department of Energy Computational Science Graduate Fellowship (DOE CSGF), Julia joined the lab of Professor Radhika Nagpal to continue her research as a doctoral student.