Student Profile
Caroline Fried
International Affairs, History, College of Social Sciences and Humanities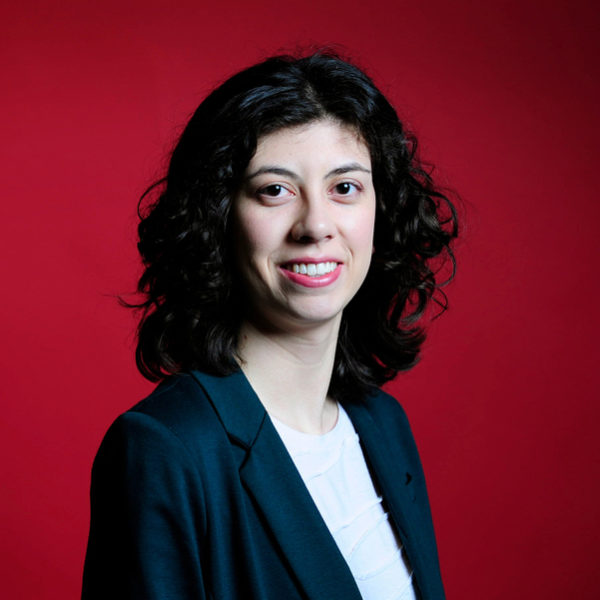 Hall of Fame
About
Caroline Fried focused much of her academic work at Northeastern on better understanding the Asia Pacific region—most specifically, Taiwan—and its cultural and political complexities. In 2014, she participated in a five-week Dialogue of Civilizations program in China that focused on intensive language study. The following year, she received a Presidential Global Scholarship to work on global co-op at Dandelion Middle School in Beijing. As a full-time teaching assistant, Fried primarily taught English to ninth-graders.
She points to her final co-op at the Asia Society Policy Institute in Washington, D.C., as playing a critical role in her shaping a career path.
Fried spent six months there performing research and compiling reports for the institute on topics such as economic, security, and gender policy. She followed the daily press as countries discussed and ratified the Trans-Pacific Partnership, kept tabs on the trade climate between the U.S. and Asia, and tracked developments on gender inequality within the private sector in various Asian countries.
Immediately following her first co-op in China, Fried traveled to Taipei to spend three weeks conducting self-directed research on China-Taiwan relations. The project, which was supported by a Scholars Independent Research Fellowship, involved research at several local institutes and libraries, including Chengchi University.
Now, she returns to Chengchi University as a Fulbright Scholar to pursue a master's degree in Asia Pacific Studies.