Student Profile
Thurston Brevett
Electrical and Computer Engineering, College of Engineering
Hall of Fame
NSF Graduate Research Fellowship Program

2018

The NSF GRFP supports outstanding graduate students in NSF-supported science, technology, engineering, and mathematics disciplines who are pursuing research-based masters and doctoral degrees at accredited United States institutions.

Graduate Education for Minorities (GEM) Ph.D. Engineering Fellowship

2018

The goal of this program is to increase the number of minority students who pursue doctoral degrees in the natural science disciplines — chemistry, physics, earth sciences, mathematics, biological sciences, and computer science.
About
Thurston Brevett is an electrical engineer with a primary interest in remote sensing. Moving from rigorous coursework into the puzzles and challenges of research, Brevett joined the Awareness and Localization of Explosives-Related Threats (ALERT) lab in his first year on campus. Brevett's work on the lab's synthetic aperture radar (SAR), designing filtering techniques and surface reconstruction algorithms, not only helped the lab earn a $1.2 million grant but also, and more importantly, helped significantly advance the ability of future airport personnel scanners to detect concealed non-metallic objects. While the applications of this work in the realm of airport security are clear, Brevett's drive to help us "see" better and image the world around us with greater clarity has implications in any number of fields: detecting and locating heartbeats hidden within rubble, mapping the unknown ocean floor, identifying and analyzing a tumor that might not be apparent to the human eye.
Brevett is also a passionate educator and advocate for educational access, having undertaken research on parental and family engagement with Boston Partners in Education, chaired the Pre-College Initiative of the Black Engineering Student Society, and co-founded Bits and Bots, a program that teaches robotics to underserved youth in Boston.
Brevett will pursue his PhD in electrical engineering at Stanford University.
Thurston's Timeline
Year 1
Joining the ALERT Lab
At ALERT, a security-focused research center at Northeastern, he worked on coding, processing methods, and algorithms related to improving airport screening technologies.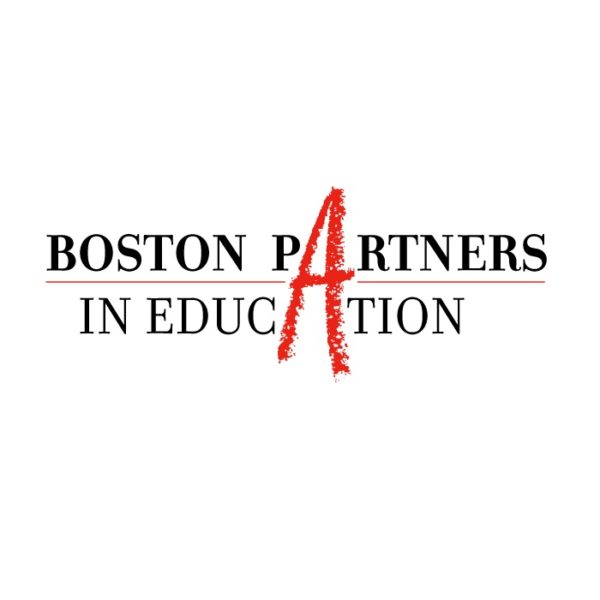 Year 1
Volunteering at Boston Partners in Education
As a volunteer research assistant, he designed, implemented, and analyzed a case study that seeks to profile parental involvement in some of Boston's public schools.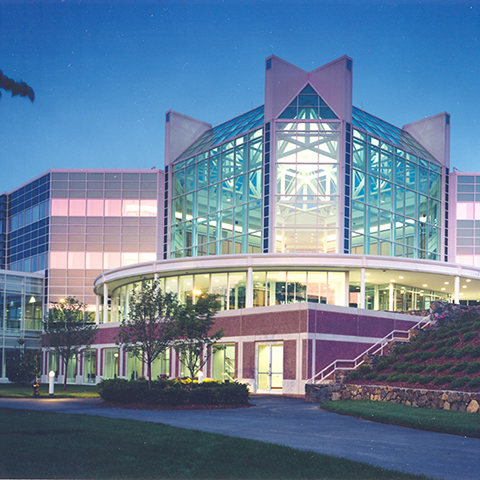 Year 2
Research at the MIT Lincoln Laboratory
At MIT's Lincoln Laboratory, he participated in a project to make radars more tolerant to windfarm interference.

Year 3
Study Abroad in Canada
He took on a rigorous course load at the University of Victoria on Electrical and Electronics Engineering.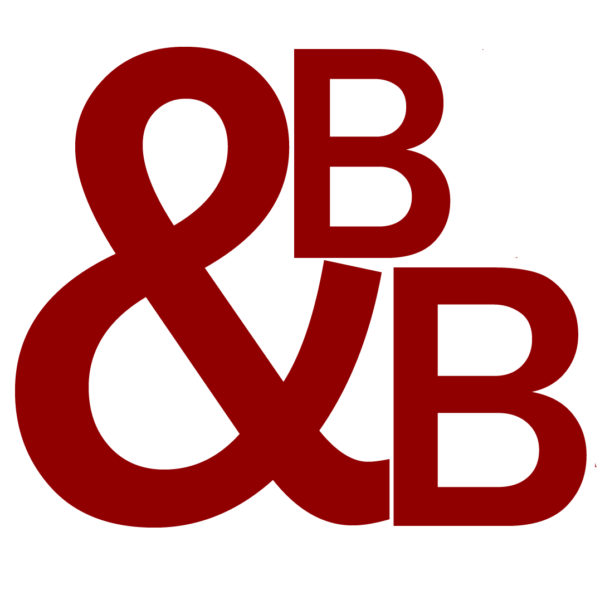 Year 4
Co-founding Bits and Bots
As his Service/Research Project he created Bits and Bots, an organization that provides free robotics education to young kids with the Boston Public Library.
Year 5
Winning two Fellowships
Brevett won both the NSF Graduate Research Fellowship and the GEM Fellowship in 2018.
Post NU
PhD at Standford
Brevett will pursue his PhD in Electrical Engineering at Stanford University.