Beja Earns Pickering Foreign Affairs Fellowship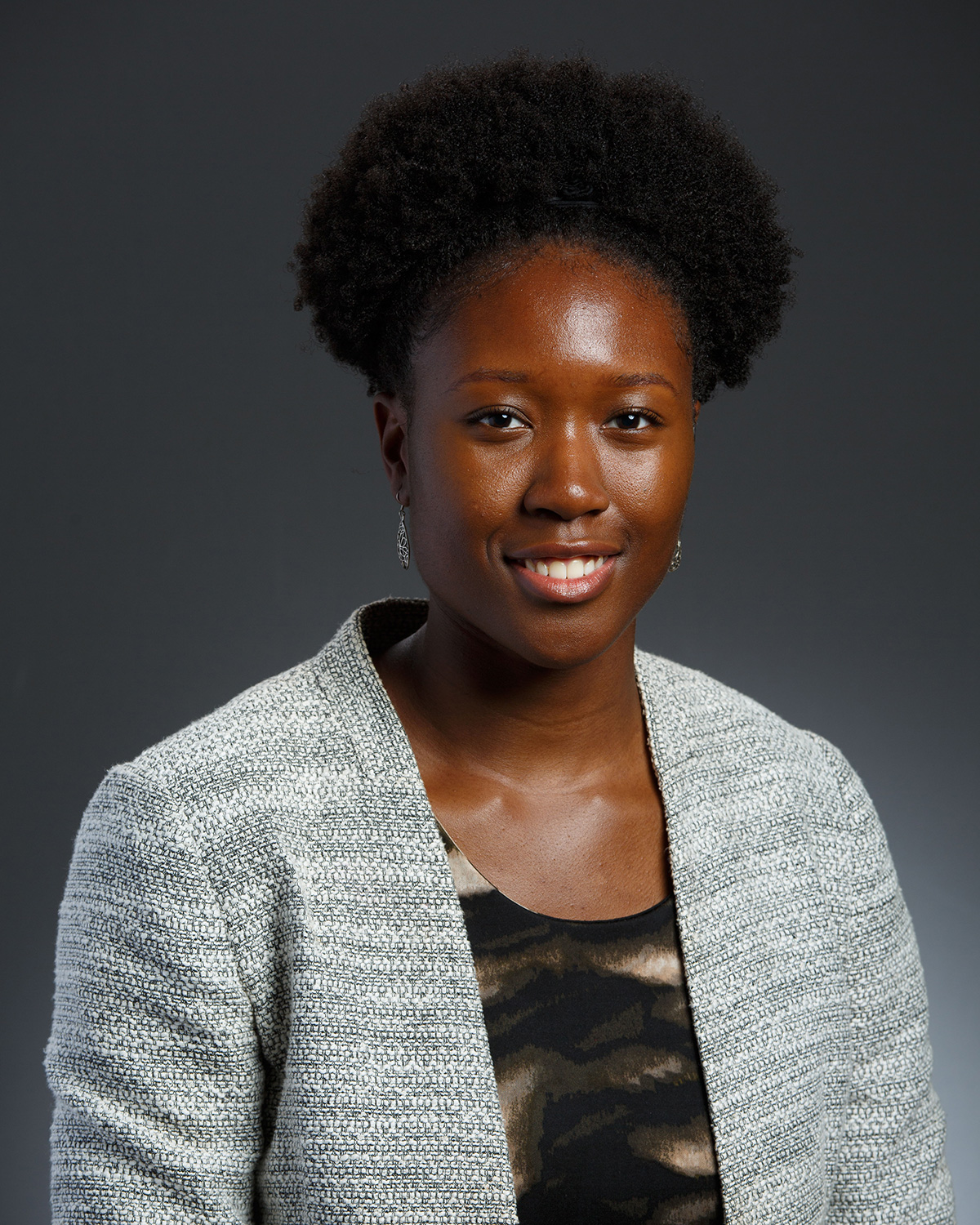 Ngenyi Stephanie Beja CSSH'19 has earned the Thomas R. Pickering Foreign Affairs Graduate Fellowship, a highly competitive award which will fund her pursuit of a master's degree, provide two internships with the US State Department, and facilitate her entry into the US Foreign Service.
An international affairs major with minors in French and economics, Stephanie studied the world by immersing herself in its diverse places and engaging its diverse people during her time at Northeastern. While studying abroad in Israel and teaching English during a co-op in Cambodia, Stephanie came to see how linguistic divides can mirror cultural ones, but she also learned how to forge connections through language-learning and the arts.
In 2019, Stephanie earned a Fulbright English Teaching Assistant Award to Belgium, where she continued her practice of cultural engagement and ambassadorship. Beyond her language instruction, Stephanie—an accomplished dancer and former leader of AfroBeats Dance Boston —immersed herself in the Belgian dance scene, where influences as diverse as African beats and techno are fused into new, cosmopolitan musical forms.
Stephanie is currently serving in the AmeriCorps as an Opportunity Navigator at Metro South Adult Basic Education in Minnesota.
The Thomas R. Pickering Graduate Fellowship is a US Department of State program administered by Howard University that seeks to attract and prepare outstanding young people, who represent ethnic, gender, social, and geographic diversity and have an interest in pursuing a Foreign Service career in the US Department of State. Upon successful completion of their master's degree program and fulfillment of fellowship and Foreign Service entry requirements, fellows have the opportunity to work as Foreign Service Officers with the US Department of State, serving in Washington, DC, or at a U.S. embassy, consulate, or diplomatic mission around the globe.