Fulbright Recipients Pursue Global Knowledge and Ambassadorship
With results still coming in, an impressive cadre of Northeastern students have earned Fulbright US Student Awards to pursue international study, research, or teaching projects during the 2021-2022 academic year. Fulbrights will take these Huskies to Australia, Iceland, India, Spain, Taiwan, and Zambia, where they will act as cultural ambassadors of the United States while pursuing advanced independent research or teaching English. Fulbright decisions continue to arrive on a rolling basis–we will post updates here as we learn more.
The Fulbright U.S. Student Program is America's premier international exchange fellowship, with a mission to promote mutual understanding between the people of the United States and the people of other countries. Through the Fulbright, awardees can study, conduct independent research, or teach English in over 160 countries worldwide. If you are a rising senior or an alum and would like to learn more about applying for a Fulbright, contact us!
The Office of Undergraduate Research and Fellowships congratulates all the Huskies who forwarded Fulbright applications this year. Their ambitious and thoughtful proposals represented the global mindset and experience-based learning that distinguish Northeastern. Learn more about each of our Fulbright grantees below.
Lydia Cleaveland COS'20
Country: Spain
Project: English Teaching Assistantship
Lydia is excited to teach English in Spain to bolster her Spanish language skills and to further her understanding of children's learning and development in an intercultural context. This resonates with Lydia's own experience of having moved to the United States from Germany at age five, as well as her career ambition to become a child psychologist.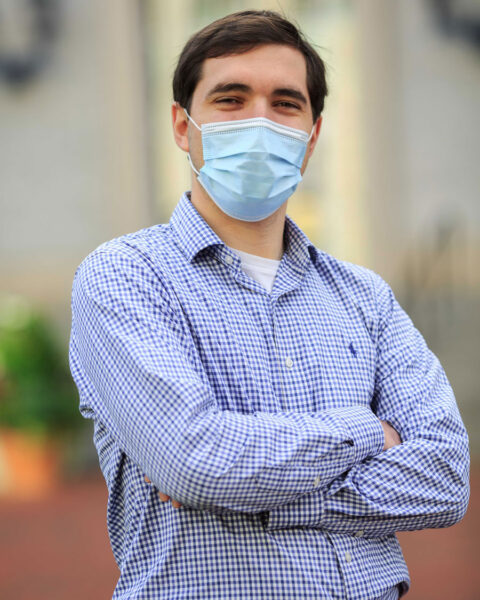 Tyler Gogal COE'21
Country: Iceland
Project: Environmental Engineering Research and Study at the University of Iceland
Tyler will pursue a master's degree in Iceland, a leader in technologies such as carbon sequestration, alternative energy, and water purification. This will propel his overall goal to combine mechanical and environmental engineering expertise to address climate change and create innovations to make the planet more sustainable.
Shellaina Gordon COS'21
Country: Australia
Project: Identifying Epigenetic Targets to Increase Efficacy of CAR T-cell Therapy
One in two Australians will be diagnosed with cancer before the age of 85. Shellaina's research on an emerging, personalized therapy for blood cancers could have profound implications for cancer patients around the globe and will advance her toward her goal of becoming a physician-scientist at the forefront of cancer research.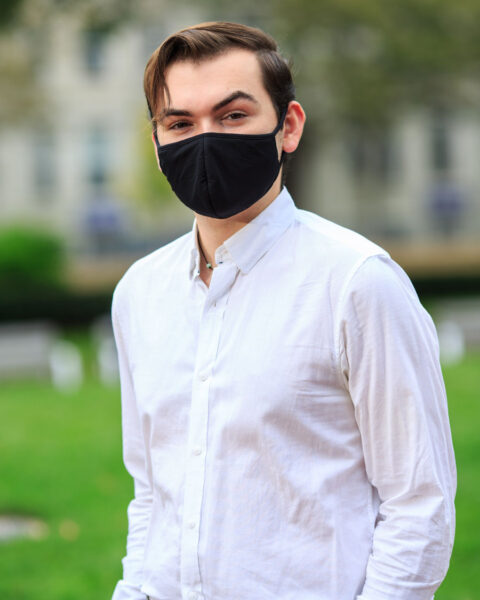 Connor Holmes Bouvé'21
Country: India
Project: Constructing a Socioecological Model of Health for Transgender Women Sex Workers in India
Connor's qualitative research will identify and explore the structural forces that shape the health of transgender women sex workers, expanding a holistic conception of health beyond individual interventions to encompass societal factors affecting a marginalized group.
Jacob Kaplan COE/Khoury'21
Country: Taiwan
Project: English Teaching Assistantship
Jacob is passionate about cultural exchange and environmental sustainability. Having studied in Brazil and completed a co-op in Tanzania, he is eager to immerse himself a new locale, further his interest in teaching, and learn about Taiwan's world-leading efforts in sustainability.
Sagi Ravid COE'21
Country: Spain
Project: Making Cancer Treatments Safer and More Effective Using Drug Delivery and Immunotherapy
Although numerous cancer treatments exist, none specifically target cancer cells or their metastasizing nature. Therefore, these therapies damage healthy parts of the body as well. Sagi's research will focus on nanocarriers that selectively target cancer cells and prevent metastasis.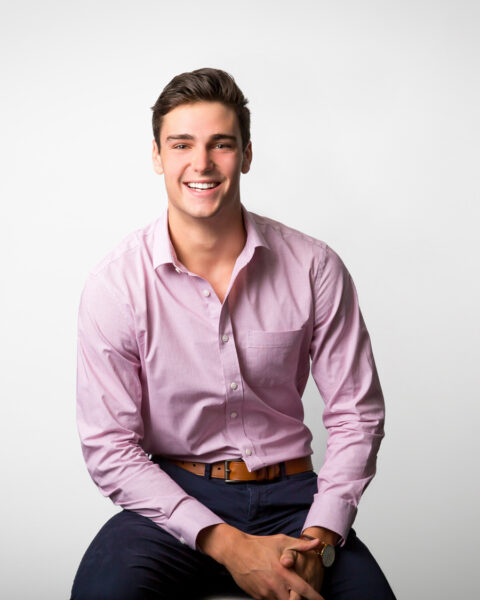 Joseph Schmitt DMSB'20
Country: Zambia
Project: Infrastructure and Ecotourism in Sioma Ngwezi National Park
Joseph believes that sustainable business practices, such as responsible ecotourism, can promote the well-being of both the natural world and human communities. He will research the effect of infrastructure on ecotourism at Zambia's Sioma Ngwezi National Park, seeking ways to bolster the tourist economy in order to discourage more exploitive and damaging practices.