2022 Truman Scholar Nominees Lead the Way in Public Service
On behalf of Northeastern, we're proud to share news about our nominees for this year's Truman Scholarship. The Truman Scholarship recognizes accomplishment in and ambition for public service for junior-level students, providing up to $30,000 towards graduate study. The premiere undergraduate public service award in the nation, previous awardees include folks from across the political spectrum and working in a variety of roles in government, non-profits and the private sector to make a difference in the lives of others. Our nominees fittingly have been recognized for their efforts in support of a wide-range of public goods and are working as change-agents in the areas of civil rights, environmental justice and campaign strategy. Read on to learn more.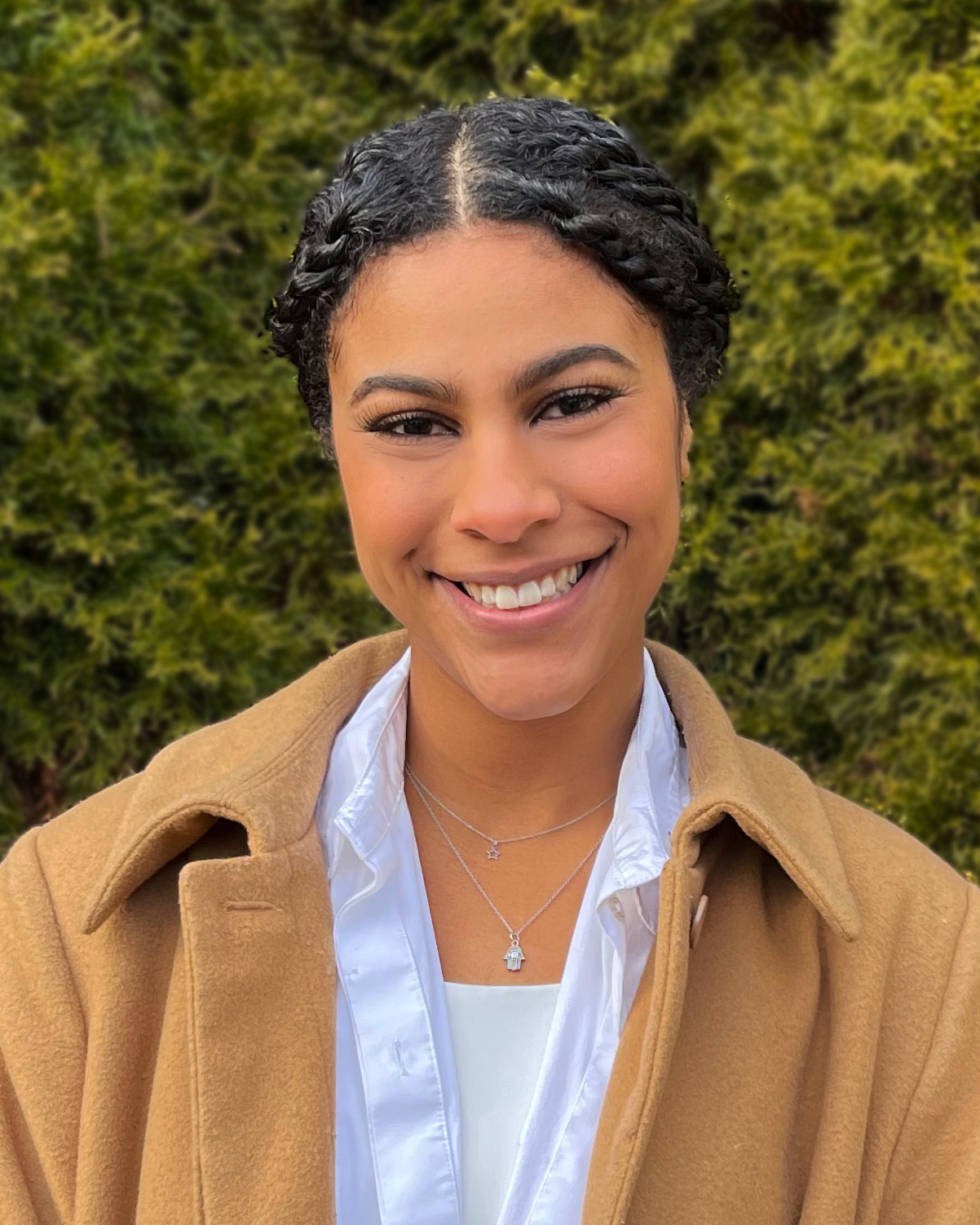 Sydney Blugh COS'22, Criminal Justice/Psychology
Home State: New York
Mentors: Cinque Dunham-Carson, Michael MacDonald, Megan Denver
A future lawyer, Sydney Blugh is passionate about ending the "school-to-prison pipeline" and building a more fair and humane system of criminal justice in the United States. As a Northeastern student, Sydney has virtually "shadowed" a New York City Criminal Court judge and worked in two Boston-area law offices, including the law offices of a criminal defense lawyer who works extensively with individuals reentering society after serving time in prison. She has further deepened her knowledge of these individuals' experiences by serving as a research assistant for Professor Megan Danver's work examining reentry programming. Sydney's interest in education and incarceration at the primary school level has a parallel in her interest in mentorship at the university-level. Understanding the importance of mentorship to the retention and success of Black and brown students at predominantly white institutions (and having benefited from such mentorship herself) Sydney has become a leader within Northeastern's John D. O'Bryant African American Institute's Legacy Mentoring Program. This program that has grown significantly under her leadership during the past year. After completing her undergraduate studies, she intends to pursue a graduate study in public policy as well as a law degree.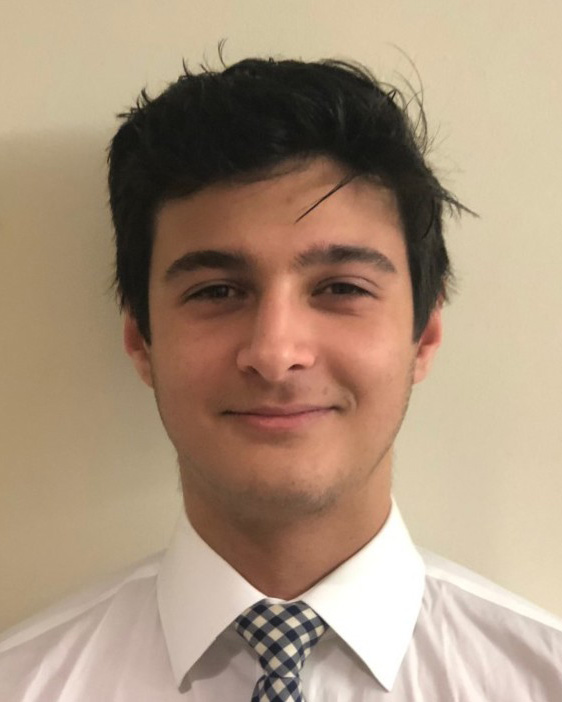 Jacob Horowitz CSSH'23, Politics, Philosophy, and Economics
Home State: Maryland
Mentors: Vriti Jain, John King, Candice Delmas
An accomplished student in our PPE program, Jacob has used his vast research capabilities in a wide variety of political campaigns. Starting off Elizabeth Warrens' presidential campaign, Jacob served as a vetting and opposition research analyst, preparing thousands of vetting reports in order to maintain the integrity of the Warren campaign and fact-checking the opposition. Having caught the bug for campaigning, Jacob has since  created his own political consultancy, working on local and national campaigns, from Maryland to Mississippi, North Carolina to
Colorado, Illinois to New York, to get progressive Democrats elected and change the conversation around issues such as Medicaid expansion that lie at the heart of his interest in politics — a desire to see government serve the needs of society's most vulnerable. Last summer and fall, Jacob served as a lead opposition and policy research on the gubernatorial campaign of former Secretary of Education John King in Maryland. This work on the policy side of things has spurred Jacob's interest in pursuing the JD/MPP so that he can have a career on Capitol Hill, designing and implementing public policy. Jacob has served a Senator in the Student Government Association and is the philanthropy chair of the Delta Kappa Epsilon Fraternity.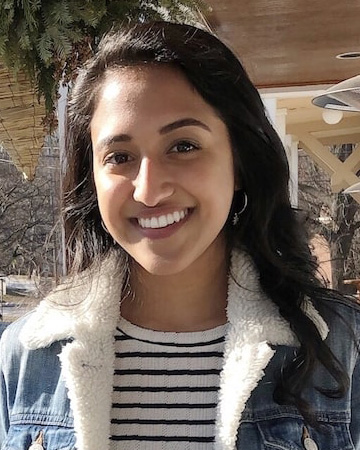 Rachel Joseph COE'23, Chemical Engineering
Home State: New York
Mentors: Ellen Calves, Kristen Patneaude, Jennie Stephens
Many people in the United States and around the world lack sufficient access to safe, reliable, and affordable energy. Rachel Joseph will center her career around this problem of energy poverty; her vision is a world in which all people have access to energy sources that enable them to pursue their life goals and that can be sustained over the long term. Last summer, Rachel interned at PowerOptions, a non-profit consortium of public and non-profit organizations that purchase energy and address sustainability concerns as a group. She is also presently on co-op at Tesla Motors, where she works on the development of battery technology. Here at Northeastern, she served as the co-chair of the Undergraduate Student Government's sustainability committee during the 2020-2021 academic year, and she has been extensively involved in diversity and inclusion projects through Northeastern's Society of Women Engineers and other campus organizations. She plans to pursue graduate study in law and public policy.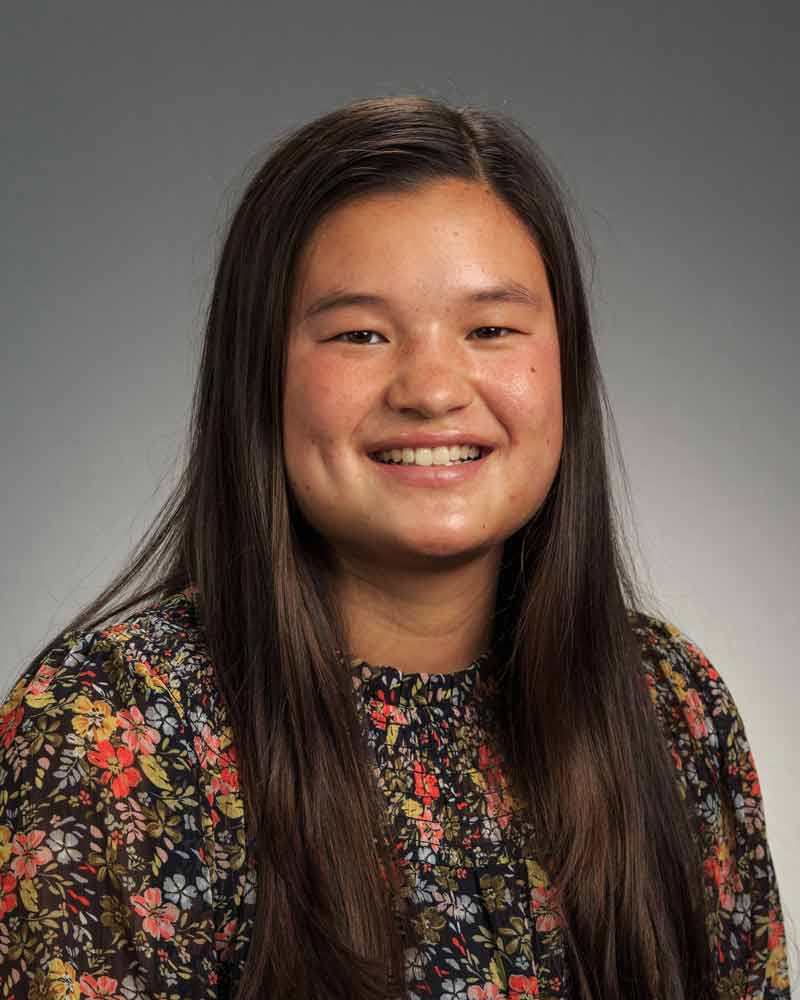 Kira Mok CSSH'23, Sociology/Environmental Studies
Home State: California
Mentors: Victoria Ellis, Alissa Cordner, Phil Brown
Kira Mok is doing powerful work on behalf of people and planet. Having gotten started with citizen-science research under the mentorship of Professor Sara Wylie, working with peers to develop the RISE-winning "Debt Calculator: A Gratitude-Based Approach to Environmental Justice a project which sought to help understand drives inequitable distribution of risks between communities that deliver and receive environmental services. Kira has continued her research and advocacy working closely with Professor Phil Brown in the PFAS Project Lab.  Through this work, Kira has become passionate about strengthening the protections that Americans enjoy against toxic chemicals, particularly per- and polyfluoroalkyl substances (PFAS). Widely used in consumer products, PFAS can be found in air, soil, and water across the US and world. Currently, the US does not impose any limits on the levels of PFAS that can be present in drinking water. Kira intends to build a career strengthening the US's national system of chemical regulation. She has already developed considerable expertise regarding PFAS through her work with the PFAS Project Lab, a group co-directed by faculty members at Northeastern and Whitman College. Kira has been a research assistant for the lab's study of the effects of PFAS exposure in Hyannis, MA and Portsmouth, NH; in this capacity, she has conducted interviews with over 25 members of these communities about their concerns regarding PFAS. Kira is a co-editor of the Northeastern Environmental Justice Research Collaborative's newsletter and a leader within the Alliance of Civically Engaged Students (ACES). She plans to pursue a Master's of Environmental Management and Master's of Public Health.