Lois Seffu Earns Boren Fellowship for Study and Internship in Mozambique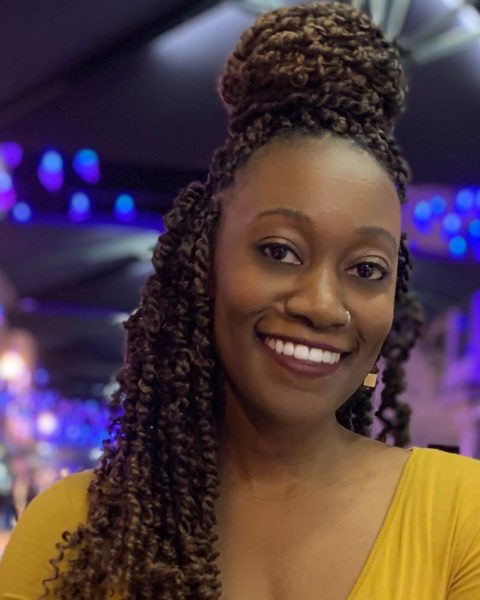 Lois Seffu CPS'21 remembers a moment, shortly after she arrived in Phnom Penh, Cambodia, to pursue certification in Teaching English to Speakers of Other Languages (TESOL), when she questioned whether she had made the right decision. Though she was inspired to leave her job in the US and change her life's direction after a trip to Malawi, she began to have doubts. "What have I done?" she asked herself.
It turned out that what Lois had done was set in motion a series of global experiences that eventually led her to enroll in Northeastern's M.S. program in Global Studies and International Relations and to be selected for the Boren Fellowship—a federally funded award that promotes linguistically intensive graduate study in regions and languages crucial to US national security.
After earning the TESOL certification in Cambodia, Lois taught in Thailand, building her adaptability and intercultural competency. She currently works as a program coordinator for an organization that provides outreach, case management, and free literacy programs to refugees from Burma, Bhutan, and the Democratic Republic of the Congo. Her long-term goal is to work in the international development field for the US Agency for International Development or a similar organization.
For the Boren Fellowship, Lois proposed a combination of intensive Portuguese language study and an internship in Maputo, Mozambique. She began studying Portuguese as an undergraduate at Virginia Commonwealth University and views fluency in the language as a crucial asset for working in the field of development in Lusophone Africa.