Shurobhi N.- Tutor of the Month – May 2021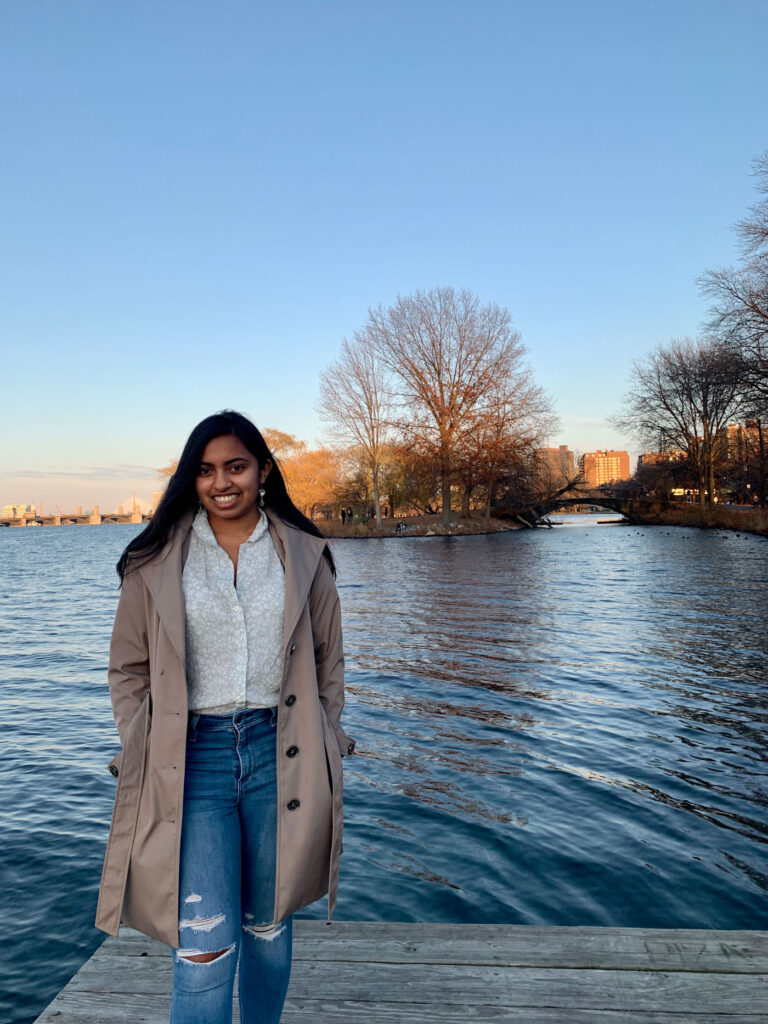 Tutor of the Month: Shurobhi N.
Major: Biochemistry
What courses do you tutor? CHEM 2311, CHEM 2313, BIOL 3611, PHYS 1145
How long have you been tutoring? Since September 2019
What is your CLRA Level? Peer Tutor in Training
How have you represented PTP? I have been happy to work one-on-one with students, using weird metaphors and color-coded diagrams to show how a lot of the more complicated concepts come together. Tutees often come to sessions extremely stressed, and my main goal is to make sure they leave the session with more self-confidence and a lot less anxiety!
How has PTP impacted you? I think I have learned just as much from tutoring these students as they have from me! It has been a true pleasure to work with all different types of students and I look forward to continuing to do so until I graduate next year!
Student Testimonial: "My session was very helpful and [Shurobhi] the tutor was great!